Through decades of embargoes, shortages, and crisis after crisis, the price of oil dominates the average consumer's mind nearly as much as the weather forecast. Indeed, "fuel efficiency" has become a household term, whether you are a single person looking to live it up or parents raising a family on a tight budget. After all, when you are spending less on gas, you have the opportunity to spend more on something you love to do or simply save up for something dear to your heart.
After a lull in pricing, the cost at the pump is only expected to rise in the coming months. Because of this, industry experts say drivers in the U.S. are expected to spend a whopping $52 billion more on gas this year than in previous years. Therefore, unless you are expecting a bump in salary soon or planning to buy a more fuel-efficient vehicle, you will need to adjust gasoline budget.
Even if you are about to be graced by a significant pay raise, a fuel-efficient model just might be on your mind as a way to benefit the bigger picture—a reduced carbon imprint on our environment and its impact on mitigating the greenhouse effect around the world.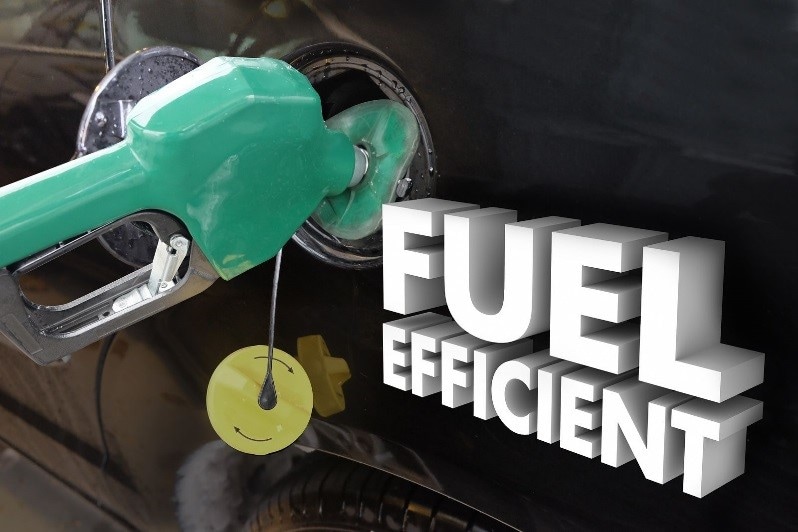 If you just started considering your plan of attack come the hike in gas prices, but are without a clue as to the best gas-saving models on the market, Toyota dealerships have some viable ideas. Toyota dealerships can lead you to fuel-frugal cars that are also fun and easy to drive.
Prius
If you are looking for a midsize car with one of most efficient gas-mileage ratings around today, the Toyota Prius should fit your bill.
A hybrid, the Prius touts a fuel economy rating of 58 mpg in the city and 53 mpg on the highway, delivering a combined fuel efficiency of 56 mpg. In fact, since this Toyota model first appeared on the market many years ago, it's estimated to have collectively reduced 11,794,335 tons of carbon emissions from being released into the environment to date. This is a big accomplishment for a vehicle that was seen as a novelty when it first rolled off the assembly line in 1997.
Yaris
Over the years, the Yaris has proven to be a dependable car model because of its size and fuel efficiency. Its compact dimensions allow this car to travel easily through the narrowest of streets—not to mention its ability to fit with ease into almost any parking space.
As for fuel efficiency, the Yaris earns an EPA rating of 36 mpg on the highway. This kind of mileage makes the Yaris one of the most ideal cars to drive when you are planning a long-distance trip out of town or just an everyday commuter throughout the year. Because you don't need to keep pulling into gas stations every couple hundred miles, you can be sure to reach your destination sooner than with other vehicles.
Avalon Hybrid
When you want a car that combines power with fuel economy, consider driving off with the Toyota Avalon Hybrid. It may be a full-size sedan, but you are still looking at an estimated fuel efficiency of 40 mpg in the city and 39 mpg on the highway. Such mileage especially plays well to those planning to take family and friends on long road trips. Furthermore, due to its massive size, everyone can readily enjoy its roomy interior, especially those lounging in the spacious seats of the second row.
Consider purchasing a fuel efficient Toyota model to help cut your daily transportation costs while contributing to the reduction of global gas emissions. A consumer cannot make a wiser decision for their budget or for the environment than heading to a Toyota dealership for a look at some of the best and most comfortable gas savers on the road today.
Sources:
2017 Yaris, toyota.com
2017 Avalon Hybrid, toyota.com
2017 Prius, toyota.com
Toyota's Fuel & Gas Efficient Cars, toyota.com
Why is Fuel Economy Important?, autotrader.com
Reduce Climate Change, fueleconomy.gov
Benefits and Challenges, fueleconomy.gov
Gasoline prices may hit 3-year high in 2017 as cheap-gas era ends, marketwatch.com