A car is usually the second most important purchase a person will make in his lifetime, and that's after his house. In countries like the United States, it's also the primary mode of transportation. With that said, choosing your first vehicle should include careful planning and wise decision-making.
When thinking about your first car, the first thing that usually comes to mind is the vehicle make and model. While this is certainly important, there are other factors to think through as well. Factors like car dealership and financing are just as essential. Therefore, if you are a first-time car buyer, consider these tips for a bump-free buying experience.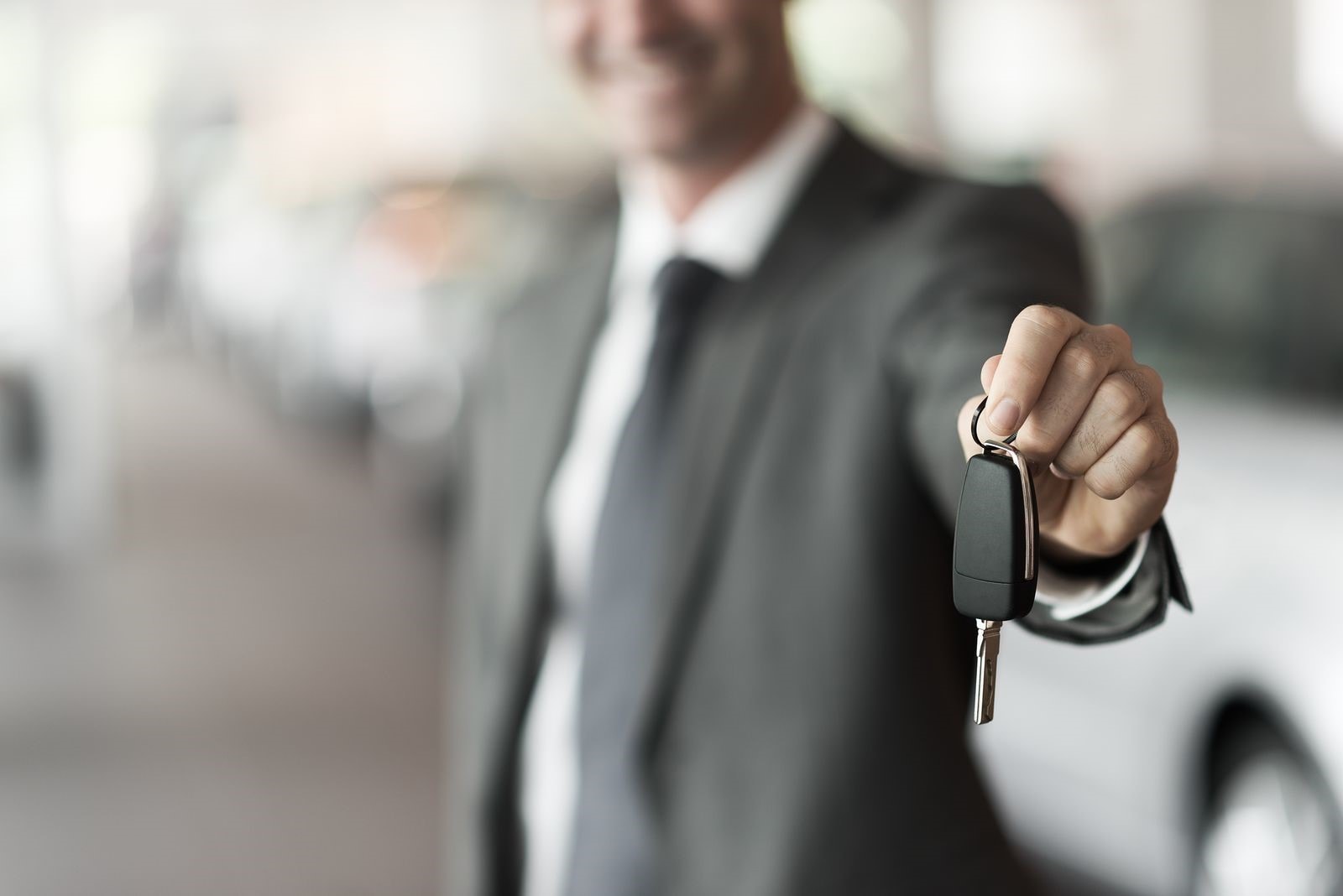 Do Your Research
While it's good to visit a dealership to see the actual vehicles, it wouldn't hurt to first do your research online first. Not only will it save you time, but it will also allow you to look at as many cars as you want. Even better, it can help you narrow down to a few that you'd really like to see personally.
Most auto dealer websites will allow you to browse through their inventory of cars for sale. Not only are the features listed, but you can also organize the inventory by price. There are often loan calculators on the site to give you an idea of the potential monthly amortization.
Choose Your First Car Wisely
This part is both tricky and exciting as there are many things to consider when choosing a car such as features (e.g. outward appearance, size, fuel economy, safety features), usability, and pricing. Basically, though, it all boils down to your needs and wants. Are you going to use it simply for driving to work or do you need something that is large enough to accommodate the entire family for a roadtrip? Do you want to buy a new car or a used car, or are you just going to lease one?
These are just some of the questions that you may need to answer before finally coming up with a decision. Don't be too quick on making decisions, though.
Take The Car For A Test Drive
There's a common saying that buying a car without taking it for a test drive is like marrying someone without going on a first date. Sounds funny, but this is true. Test-driving a car actually allows you to have a "feel" of owning that specific car so that you'll know if it's going to suit you - your driving capabilities, your comfort level, and even your personality. This is a step that you should not miss.
Consider Your Financial Status
There's nothing quite like the smell and feel of a brand new car, but before you drive it out the dealership lot, take a good look at your finances. After all, your responsibilities as a car owner don't end when you pay for it and take it home with you. You need to be able to afford car insurance, car maintenance, and fuel expense. When paying for the vehicle, ideally, the best payment option is cash. But in most cases and especially for new cars, you might need the leverage of financing or, simply put, auto loan.
Have A Safe Drive And Enjoy Your Ride!
Finally, it's time to take your first car home. But before taking your new ride for a spin, make sure that you have all the necessary paperwork (e.g. insurance, receipts, and registration certificate) handy in case something happens. A reliable dealership should make sure that you drive home with these in tow.
Indeed, buying a car, especially for the first time, entails some planning and careful decision-making. In the end though, you will realize that it's been worth the effort to have a car that suits you perfectly.
Sources:
10 Tips for First-time Car Buyers, Kbb.com
10 best car buying tips for 2017, Bankrate.com