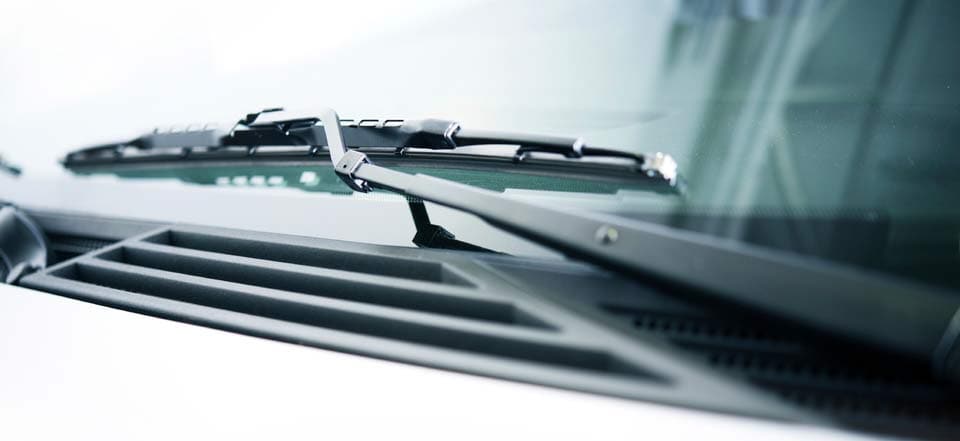 Maximize your Visibility on the Open Road with Genuine Toyota Wiper Blades
Visibility throughout a drive and the security that a clear path ahead presents can't be taken for granted, and the wiper blades attached to your vehicle play an important role in keeping you safe in this manner here in Orange, CA. When you decide to shop for new wiper blades to replace what is currently on your car, we welcome you here to Toyota of Orange for premier quality through the genuine Toyota wiper blades we have access to.
The Genuine Toyota Wiper Blade Advantage
SightLine™ Hybrid Wiper Blades help your Toyota remain a Toyota through the innovative design and flexibility that they offer. Including exclusive and riveted smart hinges to allow for flexibility and reach the entire span of your windshield, these genuine Toyota blades were produced at the original equipment manufacturer to ensure top-flight condition when they arrive to you here at our parts center in Orange, CA. Independent suspension tertiaries make them adjustable as well, so you can deal with easy installations and adaptations for an optimal driving experience as a whole.
Reasons to Replace your Wiper Blades When an Issue is Detected
Wiper blades may crack and be damaged over time, leading to everything from smears on your windshield to streaking and even squeaking noises when in motion. This isn't good for your windshield, may jeopardize your visibility and can even put you at risk when it comes to your safety during a commute. We recommend consulting with our service team to install genuine Toyota wiper blades, as we can place a parts order on your behalf today.
Hours
Monday

7 AM - 7 PM

Tuesday

7 AM - 7 PM

Wednesday

7 AM - 7 PM

Thursday

7 AM - 7 PM

Friday

7 AM - 7 PM

Saturday

7 AM - 6 PM

Sunday

Closed