It is a given that customers narrow down their sights on cars for sale in Orange County. This is mainly because of the vast amount of information that is readily available to them on the internet.
Nowadays, about four out of five people use the Internet for car shopping. On average, they visit 10 auto websites in the process. It is common for consumers to compare dealerships and inventory online behind closed doors, and then pouncing on the vehicle they want to purchase when they have made up their mind.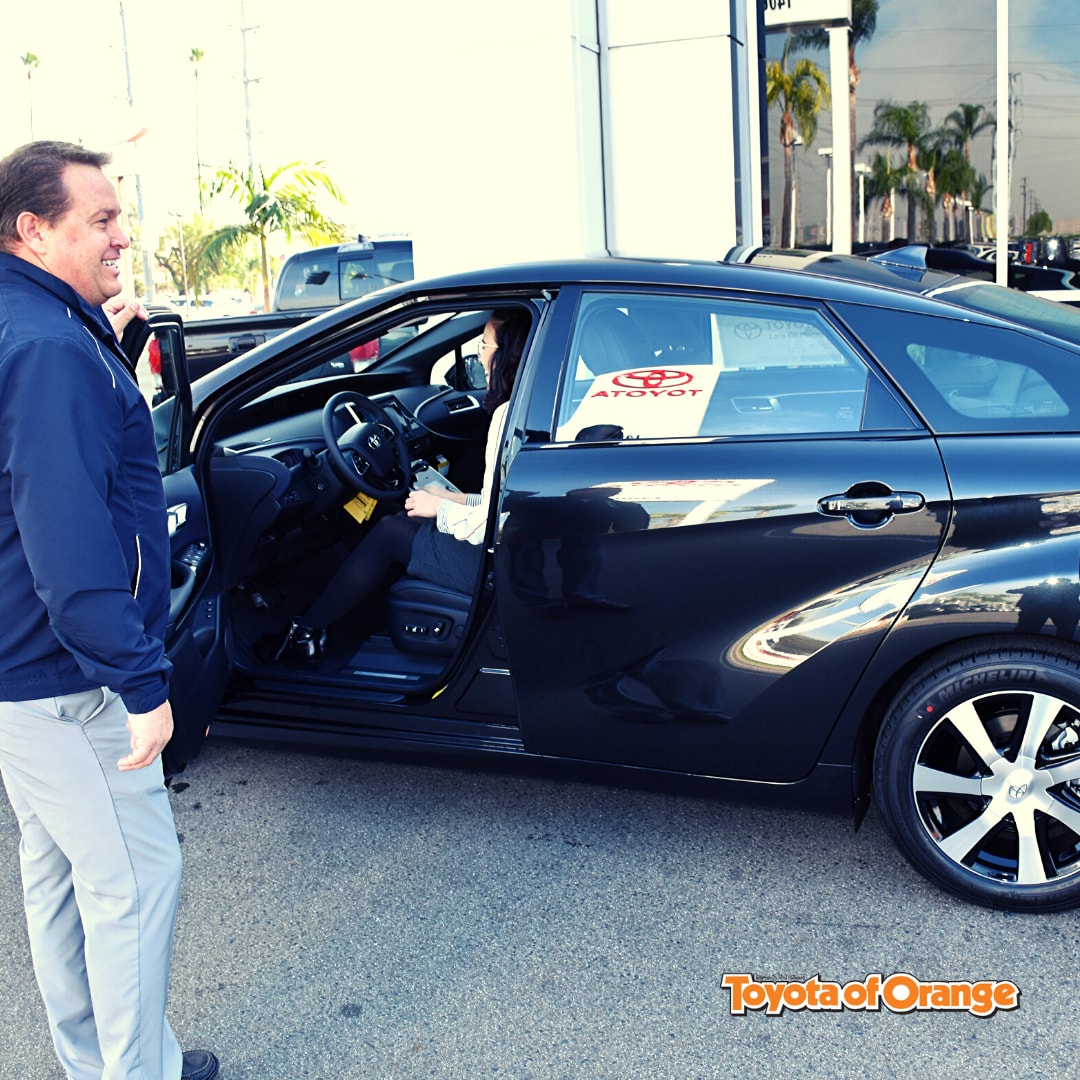 On average, a car buyer will spend around $32,000 on a vehicle, and spend around three to four hours a day looking.
When you visit the dealer of Orange County cars for sale, a typical test drive is carried out with as little pressure as possible, in order to allow you to get familiar with the vehicle. Many people dislike test driving vehicles since they associate it with a stressful past car buying experience.
What's The Best Way To Test Drive A Vehicle?
So, before you purchase cars for sale in Orange County, you should learn how to make the most of your limited time behind the wheel. The first thing you should do is make sure that the car you are testing out is either identical or is similarly equipped to the model you are considering.
Furthermore, the different interior configurations usually include different engines with upgraded brakes, and/or suspension components that will influence its performance. For instance, if a car model is available with a "sports" suspension, it will normally handle faster through the turns than one with standard composition, and will also cope better with a bumpier ride.
Get Into Driving Position
Before you start the engine, sit in the driver's seat and get a good feel for things such as ease of entry, seat and seatbelt comfort, leg, head, and shoulder room, and outward visibility. While you are sitting behind the wheel, ask yourself the following questions: Are the dashboard gauges large and easy to read? Are the controls easy to access? Are the functions easy to use, or is there a learning curve, for instance, to master its complicated infotainment system?
Analyze the quality of the interior plastics and fabrics. If the interior has cheaper plastics, it may result in glare when reflected onto the inside of the windshield in bright sunlight.
Make sure to investigate the trunk or rear hatch of the vehicle. Open it and see the cargo space to check if there is enough room and if the spare tire is easy to get to. If you have young children, you should bring them with you on your test drive and bring a car seat to see how well it fits and how easy it would be to use it inside that particular vehicle.
Keep A Look Out
Get the engine started, put the vehicle into gear and make sure to use all your senses during your test drive in any cars for sale in Orange County. Check to make sure that the exhaust note isn't too loud or harsh or that the engine doesn't make any alarming mechanical noises.
Take note of how smoothly or abruptly the transmission shifts gears, both with light throttle and full acceleration. Take a spin around city traffic to check out how it behaves at slower speeds and under stop and go conditions. Also, examine how smoothly it rides over bumps and potholes.
Test The Vehicle On The Highway
Besides cruising around town, make sure to take the vehicle on the highway to test its stamina when it comes to on-ramp acceleration and at passing speeds. Keep in mind that sometimes extremely powered front-wheel drive vehicles pull to one side during full-throttle acceleration due to an irregularity known as torque steer. Pay close attention to the handling of the car during stops and lane changes to see how secure the vehicle feels if you were to stop suddenly in the case of an emergency.
Check Out The Car's Handling?
Don't be afraid to test drive around corners at different, yet careful speeds to see how the vehicle responds. Ideally, the vehicle's handling should be well balanced through curves, not too stiff and not too detached feeling, with the suspension absorbing much of the body roll. Figure out if the suspension absorbs much of the body roll. Also, see if the car feels secure going around a sharp curve or when it has to go on or off a ramp. Check to see if the car's stability control system clearly intervenes.
Apply the brakes at lower and higher rates of speed to see if the vehicle slows down steadily and confidently. Also, inspect the brakes' grip to see if they unsettlingly "fade" and/or does the front end dive a lot when the car comes to a stop.
After putting the vehicle through all these road tests, instead of heading back to the dealership, try to parallel park the vehicle at the curb. Analyze how light or heavy the vehicle's low-speed steering feels and how broad or narrow the turning radius appears to be.
Attempt to get a brief sense of the car's exterior dimensions to correctly position the automobile into an open parking spot, and test out the vehicle's parking assistance aids, which might include proximity alerts and a backup display if the car you are test driving has them.
Don't Stop After The Test Drive
After the test drive is complete, give the vehicle another look to ensure you like it visually. What may look like a small inconvenience or unlucky disadvantage can escalate to an endless situation and after a while, could be more expensive than simply buying a better car.