Buying your first vehicle from car dealers near Santa Ana can be very exciting, but you must also be ready to put a lot of thought into the purchase. If you rush into it, you risk getting trapped by payments you can't afford or a model that doesn't fit your needs. Think long-term. Think about your needs, evaluate your financing options, and keep a few other pointers in mind to buy the right car.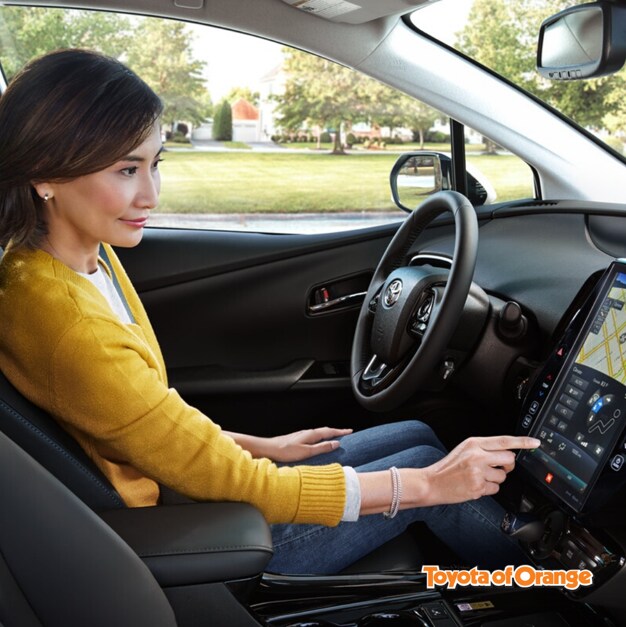 Smart Shopping Tips for Your First Car
If you've never bought a car before, the task can be overwhelming. You need to explore safety ratings, manufacturers, engine size, and auto loans, among other considerations. The key is to do your research before checking out your options.
Bring a sense of order to the car buying process with these tips for first-timers:
Be honest about what you need from your car.
Will you be using your car to commute to work and school, or will you be using it mostly for weekend escapades? Will you be sharing your car with anyone else? What's the average climate where you live? Is the weather generally pleasant, or do you deal with harsh snow and rain regularly?
Evaluate your lifestyle carefully and consider what kind of driving conditions you will be facing. This will help you narrow down the options and features you want.
Consider buying a used model.
On average, brand-new cars lose over 11% of their original value the moment they leave the lot. For the next five years, it will continue to depreciate by up to 25% each year. After five years, most vehicles end up just worth around 40% of what they initially cost. If you finance your car through a loan, you may eventually pay more than it was worth.
Buying a vehicle from the dealer of used cars serving Santa Ana means you don't have to worry about depreciation since the former owners already shouldered that cost. Depending on the model, you can even get a lot of newer features for a bargain when you buy a used car.
Study your budget and financing options.
When buying a car, you need to budget for more than just the upfront price of the vehicle. You also need to factor in its future use and care, which includes insurance, maintenance, parking, gas, and repairs. Once you've arrived at a realistic figure, it's time to start exploring your financing options.
Look for the most affordable interest rates possible, compare vehicle prices, look up numbers online and at dealerships. Make sure to stay within or under your budget.
The 2020 Toyota Prius: Ideal Car for First-Time Drivers
Finally, it's best to have a specific model in mind before stepping foot in your local dealer of used cars serving Santa Ana. Some of the most popular choices for first-time buyers are Toyota models due to their incredible safety, reliability, affordability, and features.
A highly recommended model is the 2020 Toyota Prius. It's a Top Safety Pick from the IIHS, and its fuel efficiency leads the way for its segment. New and used Toyota Prius vehicles are also eco-friendly, with attractive designs that complement their practical nature.
Aside from the 2020 Toyota Prius, other highly recommended models for first-time car shoppers are the Toyota Tacoma, Toyota Highlander, and Toyota Corolla.
Test Drive Your First Car Today!
There's no better way to get a feel for your potential first car than by taking it out on the road. Try out the 2020 Toyota Prius and other amazing Toyota cars here at Toyota of Orange, your leading car dealers near Santa Ana! Call us today at 714-907-4742 for a test drive!