If you haven't been down to car dealerships near Santa Ana to purchase a vehicle for a while now, it may be difficult to know where to begin. You are probably searching for a car that suits your needs for many years to come. So, how do you do that without driving the car sales representative (and yourself) from going bananas?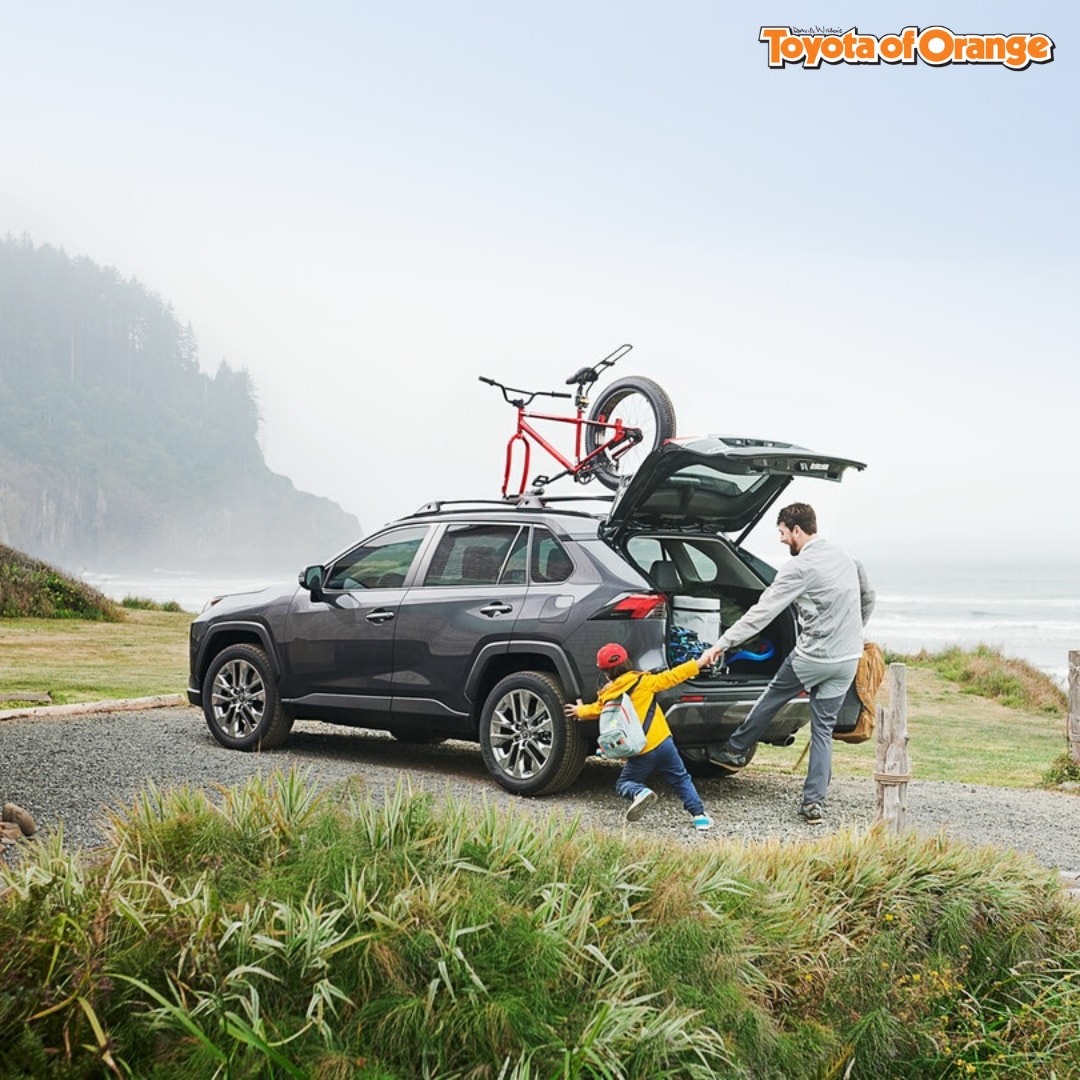 Well, like many of us will tell you at the dealer of used cars serving Santa Ana, it takes a little research and planning. Toyota's are the most popular cars in the world and that is for many good reasons. They are stylish, affordable, reliable, and most of all, dependable. Here are some ways to choose a Toyota model that is just right for you and your lifestyle, so you can enjoy your automobile for many years.
Assess Your Needs
This is first on the list because it's the most important. There have been many instances of customers who visit a car lot trying to find a vehicle that suits their needs and lifestyles, only to leave overwhelmed with the options they have available to them.
Toyota offers a lot of high-quality models to select from, and each car model provides something different or better than the other. That is why at car dealerships near Santa Ana, they want to make sure that you make the correct car buying decision. So, when you walk into their car showroom, you first have to ask yourself, "Which Toyota model fits my needs and lifestyle?"
Ultimately, the "car for you" rests on who you are and what you expect from a vehicle. For instance, there are some of us who like to make a statement with our car that says, I am rich, I am eco-friendly, I am practical, I am family orientated, or I am cool and sporty.
There are some individuals who like a spirited drive on the weekends, so they want a car with lots of horsepower and a loud, noisy engine. When this is the case, they are not looking for an ounce of practicality in their car, and just want the car to make them feel good.
On the other hand, for those of you who need a car for daily errands, functionality is the top priority, Here are some features you should keep in mind when shopping for a vehicle at car dealerships near Santa Ana.
How Many Passengers Do You Need To Carry?
Do you find that you are regularly transporting more than five passengers on each trip? Perhaps your journeys are more solitude with just yourself, or maybe it's just you and your spouse?
If you find you travel with an entourage, then most cars and crossovers can seat up to five people and meet the requirements of many families.
However, if you have a large family, in charge of carpooling in your neighbor, or help out with your child's little league, then you may want to step it up with extra seating with a Toyota Highlander.
How Much Cargo Space Do You Require?
Once you consider the number of seats you want your vehicle to handle, you also need to think about the amount of cargo space you need. It's another factor for your decision-making process. Generally speaking, the larger the vehicle the more cargo space you have made available to you. For instance, the top three Toyota vehicles that have the most cargo space are the 2020 Toyota Sienna, 2019 Toyota Sequoia, and 2019 Toyota 4Runner.
What Type Of Driving Do You Do?
You have to ask yourself what areas you mainly drive on. Do you mainly drive on highways? If you do, then you are probably less concerned with how fast the car can stop since there are hardly any traffic lights to worry about. Also, highways are better maintained, so you don't have to fuss on great car suspension because there aren't any bumps or potholes to ruin your ride.
Maybe what you do want to look into is how powerful the car is to help you pass other vehicles on the highway with ease, and safety features such as adaptive cruise control for long drives as well as lane assist to alert you when you drift out of your lane.
If you do a lot of off-roading and drive on typical surface streets, then you would choose a vehicle that can handle rough terrain, unexpected potholes, along with stop and go traffic.
If you are looking for a comfortable ride on the unforgiving landscape, then the good people at car dealerships near Santa Ana recommend the 2015 Toyota Sequoia because it provides all the creature comforts of home while you are on the road and provides a smooth ride. However, if highway driving is more your scene, then go for the sporty performance-tuned models such as the V-6 powered 2015 Toyota Camry.
Do You Need Power Or Fuel-Efficiency?
You may be one of those drivers who love the feeling of ceaseless power under the hood of a car, or you need an automobile that can effortlessly serve your towing purposes. In any case, if you fit the bill, no other Toyota model can outweigh the stamina and potency of the Toyota Tundra when it comes to power and towing.
Nonetheless, if you are a kind of driver that hates to make trips to the gas station, loves saving a dime here and there, and wants to lean more on greener car technology, then a fuel-efficient model is more your cup of tea. When it comes to fuel economy, not many vehicles can compare with the iconic Toyota Prius hybrid.
When you start to evaluate your answers to these questions, the car buying process isn't as confusing and stressful as you thought it would be. Breaking it all down into what you really need, can help you to narrow down your options to decide on the perfect Toyota model that suits your lifestyle! When you have selected a few car models that you feel are right for you, contact car dealerships near Santa Ana for a test drive.