If you're looking to purchase a big-ticket item, then it sometimes makes sense to wait until the time of year when you are likely to get the best deal for it. That is undoubtedly going to be the case if you're shopping for used cars in Orange County.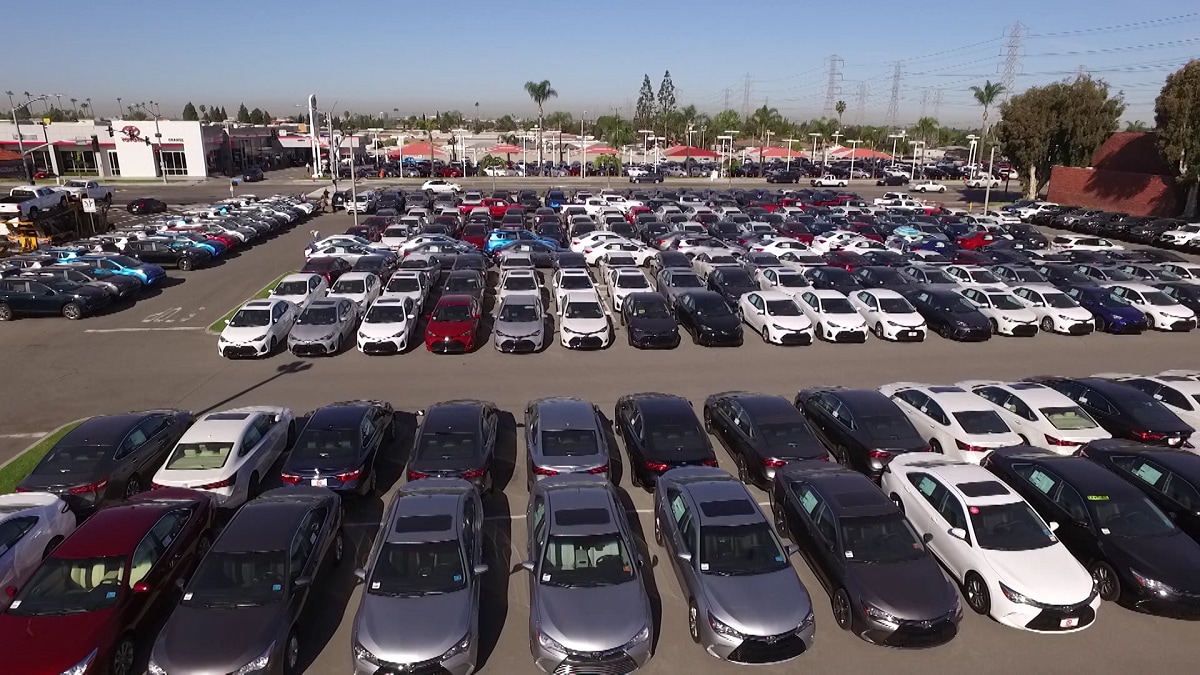 The urgency of your need is going to play a part. If it's a time of year when no sales are likely, but your old vehicle has finally given up the ghost, you'll have little choice but to get a replacement for it immediately. If you feel like you can hold out till the time is right, then you can usually get a better deal for your trade-in.
Q4
The fourth quarter of the year, known as Q4 in sales circles, is often going to be the best time for you to land an excellent deal on a used car in Orange County. October might be too early to take advantage of some of the discounts, but certainly by November you should be able to wheel and deal if there is a particular vehicle on which you have your eye.
It is generally understood that if you're looking for a brand-new car, then the end of the year is one of the better times to get one, as the new models are going to be coming and inventory has to be moved. However, it's true for used cars as well. Car lots often buy vehicles at auction and send them to their dealerships in Q4, and they need to make some room by moving out some of the older stock.
Seasonal Buying
The other strategy that you can take is to buy particular cars off-season. For instance, if you're looking for a convertible, then you're better off not buying during the summer. Instead, wait for the colder months when fewer people want one. If a four-wheel drive vehicle is attractive to you, demand for them usually peaks in the cold, rainy months. It's during the height of summer that you'll want to go after those.
The End of the Month
If you have to buy a used car urgently and you can't wait for a specific time of year, at least you should try and head to an Orange County dealership on one of the last days of the month. Sales quotas exist for many car lots, and the staff will be trying to move that last couple of vehicles before the calendar turns over.
Remember that used cars in Orange County go up for sale every day, so if you have your heart set on one model and make or even one particular color, you might have more luck if you can be a little patient. When your perfect vehicle becomes available, be sure to pounce on it. This sort of purchase is opportunity driven, and if it's a popular style of car that you want, then you shouldn't hesitate when one pops up on your radar.