When you're looking over cars for sale in the Orange County area, one of the choices that you're going to have to make is whether you want to shop exclusively at dealerships or whether you're also going to look at private sellers. What makes a private seller potentially appealing is that you might be able to get a great deal if you've got an individual who is highly motivated and has taken excellent care of their car.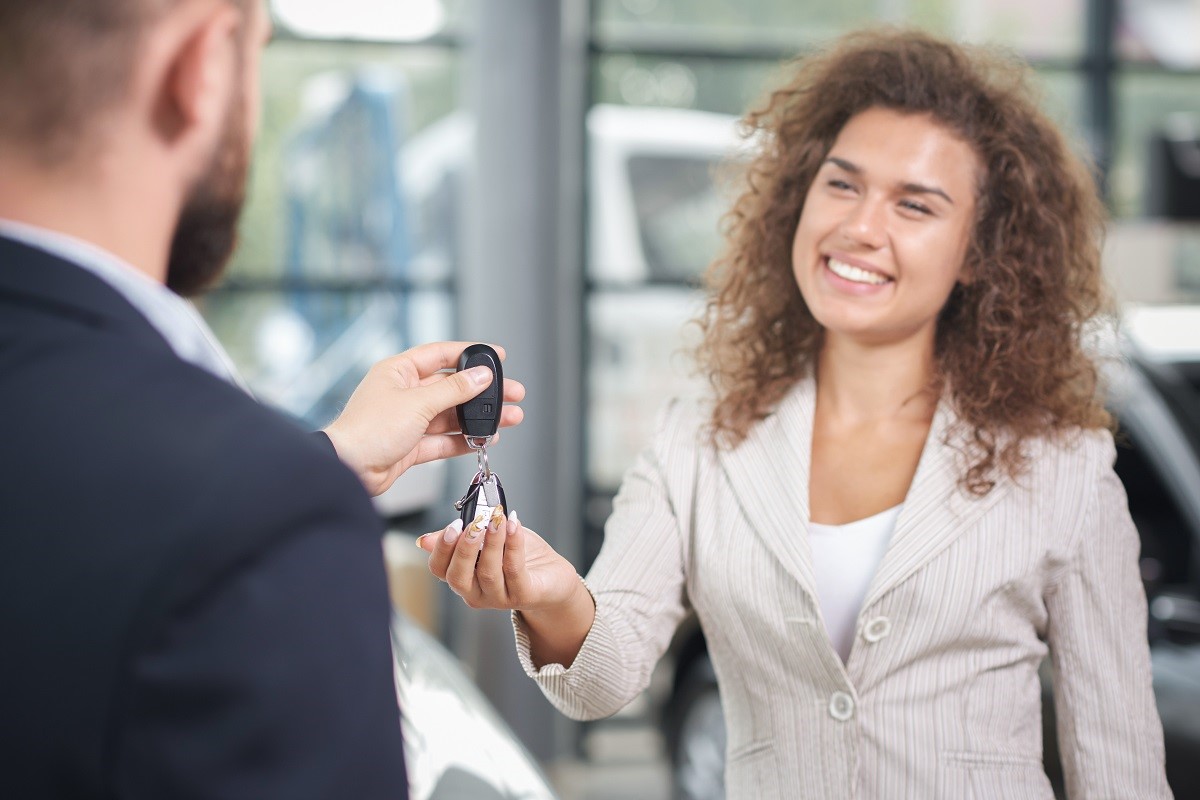 There are some significant potential problems associated with buying from a private seller, though, so let's take a moment to go over those right now.
No Consumer Protection
If you buy from one of the dealerships in Orange County, then there are consumer protections in place that aren't going to be there if you go through a private seller. Federal and state laws and regulations are on your side when you go through a dealership, but if you start looking on Craigslist or some other site for a car, then it's the Wild West. You're not going to get any warranty on the vehicle, and whatever problems it comes with are going to be your responsibility once the money has changed hands.
Extra Footwork
When you look at cars for sale at an auto lot or dealership, it's one-stop shopping. There are likely going to be multiple vehicles that interest you in the same place. If you've compiled a list of different cars online in which you have an interest, you'll have to go around to different places to see them, some of which might not convenient in terms of their proximity. Buying from a dealership simplifies this issue significantly.
Extra Paperwork
Much of the paperwork is handled for you when you go through a dealership in Orange County. If you and a private seller come to terms then together you're responsible for all of the paperwork.
You'll have to pay any related taxes and fees, but you'll also need to draw up a bill of sale, transfer the title, and take care of the registration. It can all be a little bewildering if you're not used to it, but if you go through a dealership, they'll inform you of everything you need to do and help you with it.
The bottom line is that if you're interested in cars for sale in Orange County, you're better off going through a dealership. You might not find that amazing deal for which you were hoping, but you should certainly be able to find a reliable car at a reasonable price, and the protections that you have in place by going that route make it a superior option the majority of the time.