Shopping for used cars in Orange County CA can turn out to be a positive experience for you. If you have never done it before, getting that first car shopping trip out of the way will feel good. Especially if you have found the make and model you wanted at a price that seems acceptable to you.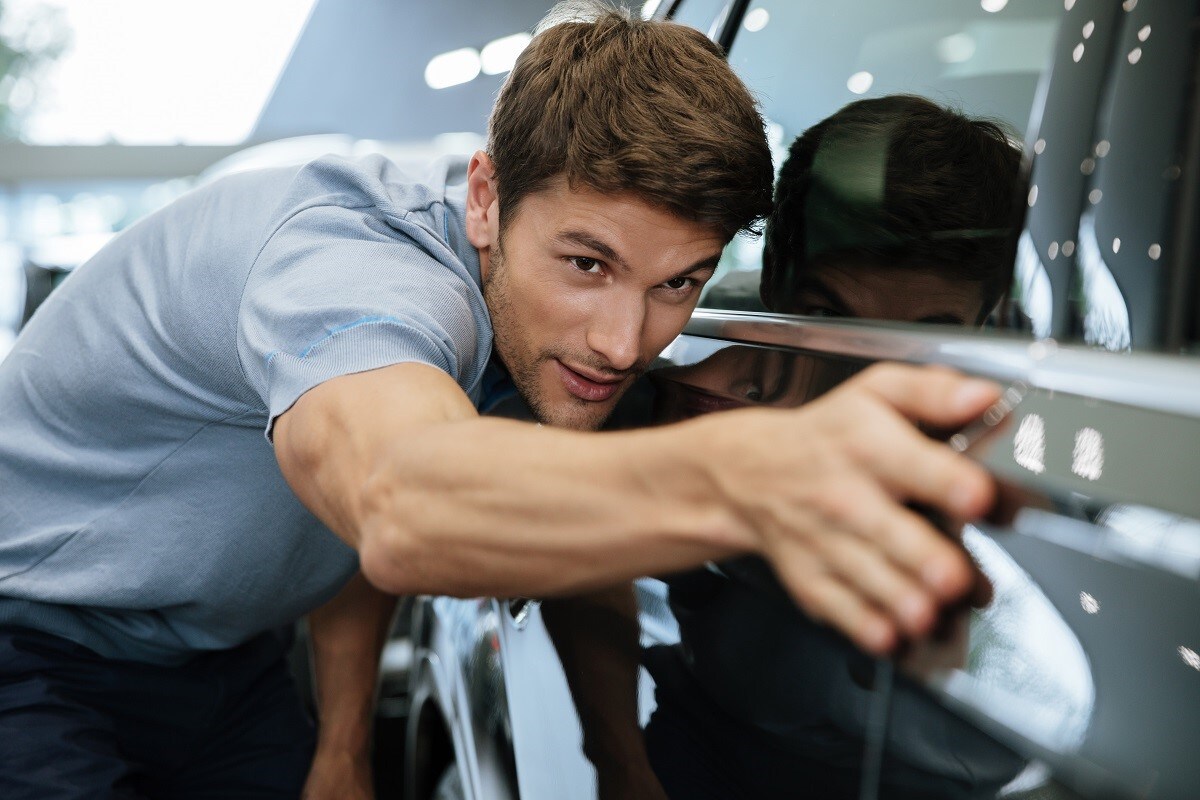 There are some potential problems with your used car for which you should be on the lookout. Here are the most common ones.
Misaligned Body Parts
When you're looking at the used cars for sale in Orange County, CA, you might notice what appears to be a minor surface irregularity. Look very carefully at these imperfections, though. They could be masking a more significant problem.
The car doors, hood gaps, trunk, and body panels should all be evenly aligned. If you see that any of them aren't, ask the dealership about whether the car has been in any accidents. Some dealerships will provide you with a vehicle history report, but if they don't have one then you can do it yourself. Just get the VIN and run it. After you will get a detailed report of any accidents involving that car. Keep in mind, though, that not every minor accident gets reported.
Interior Damage
The interior of a used car will always reveal much about its previous owners. If the interior is pristine, then you can feel good about other aspects of the vehicle as well. If there are stains, rips, and cracks that cannot be easily repaired, that might be enough to convince you to look at a different vehicle.
If there is a smell of mildew, then that can be even more serious. That could mean that the car has suffered water damage at some point, and if that's true then you should walk away with no further consideration. Water damage to the car's interior components can be catastrophic, so use your nose when you're inside the vehicle for the first time.
One way that you can feel more confident about the used car buying experience in Orange County, CA is to go to a dealership that you know has a solid reputation online. There is plenty of feedback out there for virtually every dealership, so see what other people have to say about it. If you're acquainted with any people who have bought used cars recently, ask them as well.
If you know that the dealership to which you are going has an excellent reputation, then it's probably a lot less likely that they're going to try and convince you to buy a lemon.