You will find several car dealers near Santa Ana, and they will all be eager to compete for your business. It is very likely you will find the right kind of car and settle on a suitable price for it, whether you are paying for the whole thing all at once or whether you are setting up financing.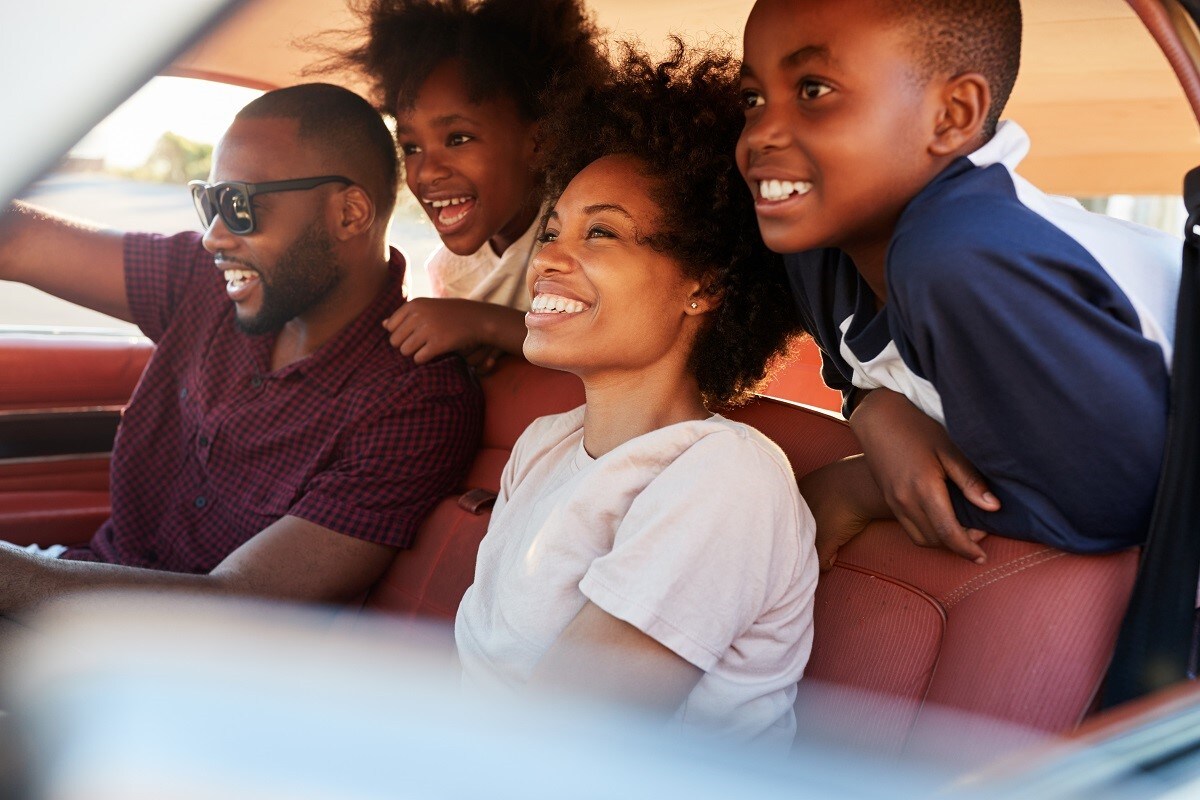 Once you have your car and you've gotten it checked out by a mechanic you can drive it home to show it off to your family and friends. We are confident you will be excited about your purchase and you have every right to be. You shouldn't neglect the next logical step by putting together a kit for your car with everything that you might need in case of a breakdown. You never know when car trouble is going to occur. To use your time effectively, make sure to assemble a kit to keep in the trunk or glove compartment.
The Kit's Contents
The auto dealers near Santa Ana will surely have some suggestions about what you can put in your emergency roadside kit, but here are some popular options.
The Owner's Manual
You should have the manual for your vehicle handy at all times. In some cases, if you're experiencing car trouble, then the manual can give you a hint as to what might be wrong.
Emergency Service Information
You can always call 911 if you have car trouble, but it's also a smart idea to have the contact information of AAA or some other emergency roadside service to which you belong. Several premium credit card companies like American Express Platinum, offer roadside assistance options.
Water and Snacks
It's helpful to keep bottled water and some non-perishable snacks in the car. You never know if you're going to get stranded somewhere remote, and it might be some time till help can get to you. Remember to switch out the snacks every year or so. They might be described as non-perishable, but they still have a useable shelf life.
Reflectors, Flares, or Triangles
You may also want to have road flares with you in case your car breaks down at night. You can also have reflectors or warning triangles to set up. If you are stranded somewhere in the pitch blackness, then this will let other drivers know that your car is there and you are in distress. They will likely stop to help if the authorities have not yet arrived.
Jumper Cables and Tire Pressure Gauge
It's good to have a tire pressure gauge handy so that you can check your tire pressure any time that you'd like, and you may need jumper cables at some point if your battery dies. The auto dealers near Santa Ana probably won't sell these things, but a Pep Boys or a similar auto parts store should have them.
Consider keeping an umbrella, a blanket, an ice scraper, a fire extinguisher, and some extra engine coolant in your car as well. There's a question of how much space you have, but try to make room for as many of these items as you can. You never know when they are going to come in handy, and the safest drivers in Santa Ana are the ones who are the best prepared.