There are many trends that hit the market all the time sending people into a bit of a craze. Some of them are genuinely innovative, while others don't amount to much.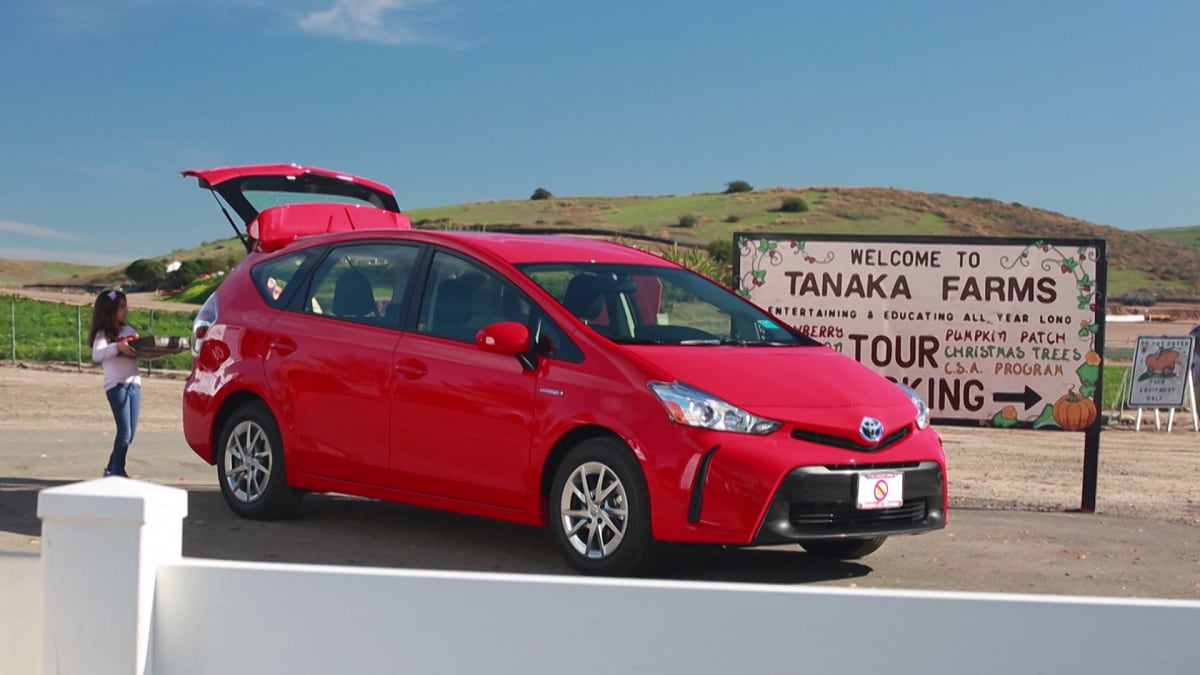 If you're about to go shopping near Santa Ana auto dealers, you might have spoken to someone who's mentioned all-wheel drive, otherwise known as AWD. Some vehicles have it, but you're likely to pay extra for it. In this article, we endeavor to explore AWD and decide whether or not it's worth the hype surrounding it.
Why Do You Want It?
The best use of all-wheel drive is when you live in an area that gets a lot of snow, or where there are often slick conditions. That's not going to be the case in Santa Ana, but if you live at a higher elevation where you see significant snowfall every year, this is a feature that is likely to appeal to you. AWD is meant to give you some increased stability with a larger vehicle, and if you're frequently toting family members around in your SUV, you might be willing to shell out the extra money for it.
Another reason you might need it is if you like to go off-roading a lot. When you're bouncing around uneven terrain, all wheel drive is going to play a significant part in avoiding an accident that could potentially damage the vehicle or cause an injury to yourself or a passenger.
The Resale Value
The other reason that you might want a vehicle with all-wheel drive is that in most cases it increases the money you'll get when you sell it. You might be looking at a resale value that is $1,000 or even $1,500 more because of this one feature. At the auto dealers near Santa Ana, there are certainly some car shoppers who ask about it and have it at the top of their list of priorities.
The Flip Side
If you live in a part of the state that doesn't get much bad weather often, then you're probably not going to view AWD as very important. You can get similar results with snow tires if you have a place to store them. With that being the case, we can reasonably conclude that while all-wheel drive is a nice thing to have, most people in Santa Ana are not likely to need it.
In thinking about whether you want AWD for your vehicle, consider what you plan on using it for, and then speak to the Santa Ana auto dealers if you want a second opinion on whether it's going to be crucial or not. Probably this is one feature that you can do without, despite the notable difference in the resale value.