As you look at the Orange County cars for sale, it's vital to remember that you're shopping to please yourself and no one else. That means you shouldn't buy a car based on what one of your friends or family members says. You're the one who is going to be driving this vehicle, and you'll likely have it for some time to come. Because of that, you should be diligent about the buying process.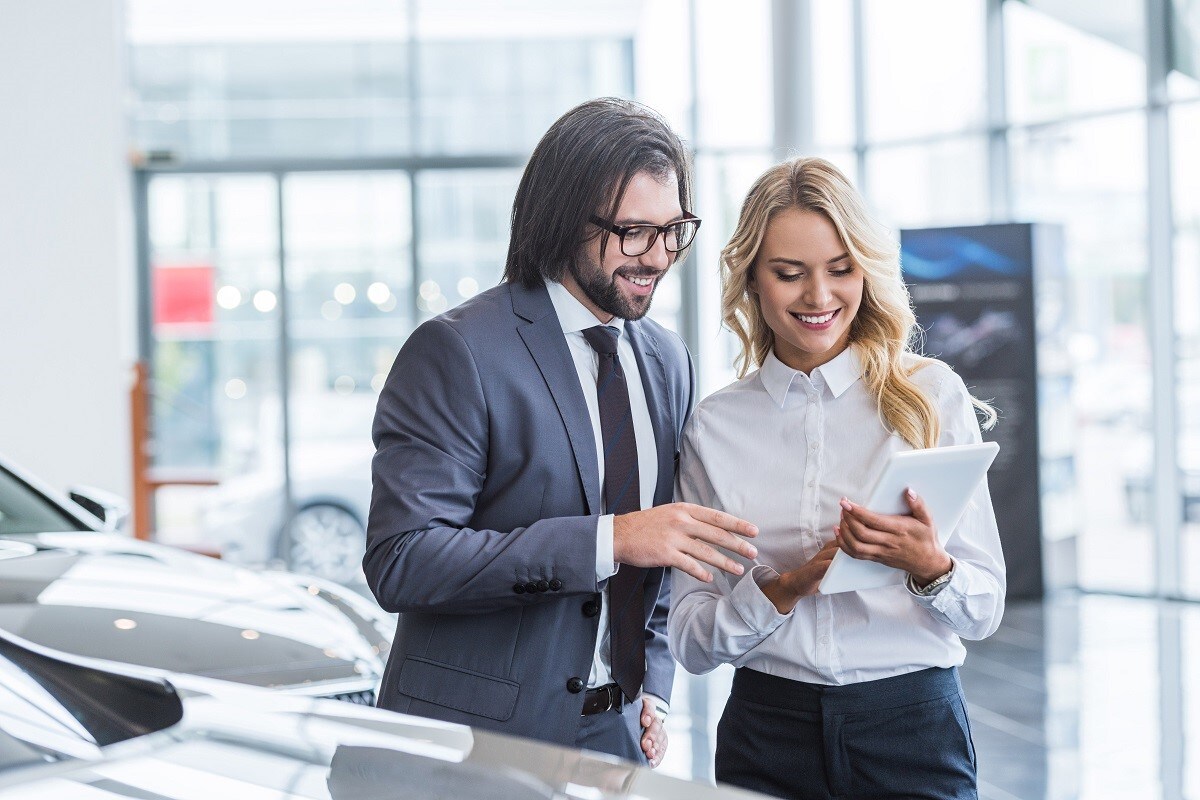 Can You Get a Warranty?
If you are purchasing a used car in Orange County, then it's not going to come with the original warranty from when it was brand-new. However, the dealership will likely still offer warranty options, and it's something that you should at least consider.
The cars for sale are going to vary in terms of how many miles are on them, how many years old they are, and how well they have been taken care of, but if you're not able to get a warranty on a vehicle then you might want to move on to a different option.
Price the Insurance
Remember that the cost of the insurance is going to play a part in what car you get, and for some makes and models, it costs a bit more than others. One of the more common reasons for this is that the model might be a frequent target for thieves. Insurance is part of the true cost of ownership for a car, and Orange County residents should never forget to add it to your calculations.
Deep Research
Some people do a little cursory research when they're looking at the Orange County cars for sale, and then they head to the dealership. You should take things a little further than that, though. Look at Consumer Reports for the vehicles that are most appealing to you. You can also join an owner's forum for the car and ask some pointed questions about it. There are always people online who will be happy to give you some feedback about what it is like to own one.
If you've narrowed the search down to one vehicle, it's also not a bad idea to rent one for a day and cruise around in it for a while. See if it feels comfortable for your body type and whether you like all the amenities with which it comes.
Now you should be ready to pull the trigger on the kind of car that you want. You've driven it, you've looked at how it retains its resale value, and you've looked at things like the fuel economy and the safety features. You're never going to be able to buy an Orange County used car for sale with total confidence, but you'll feel a lot better if you've done your due diligence.