If you've picked up a used car for yourself in Orange County, CA, then hopefully you're pleased with your new purchase, and if you've chosen wisely, then you should have your new vehicle for a long time. Many of the auto sales in Orange County CA work out well for both buyer and seller, and you'll be happy that you decided to buy used.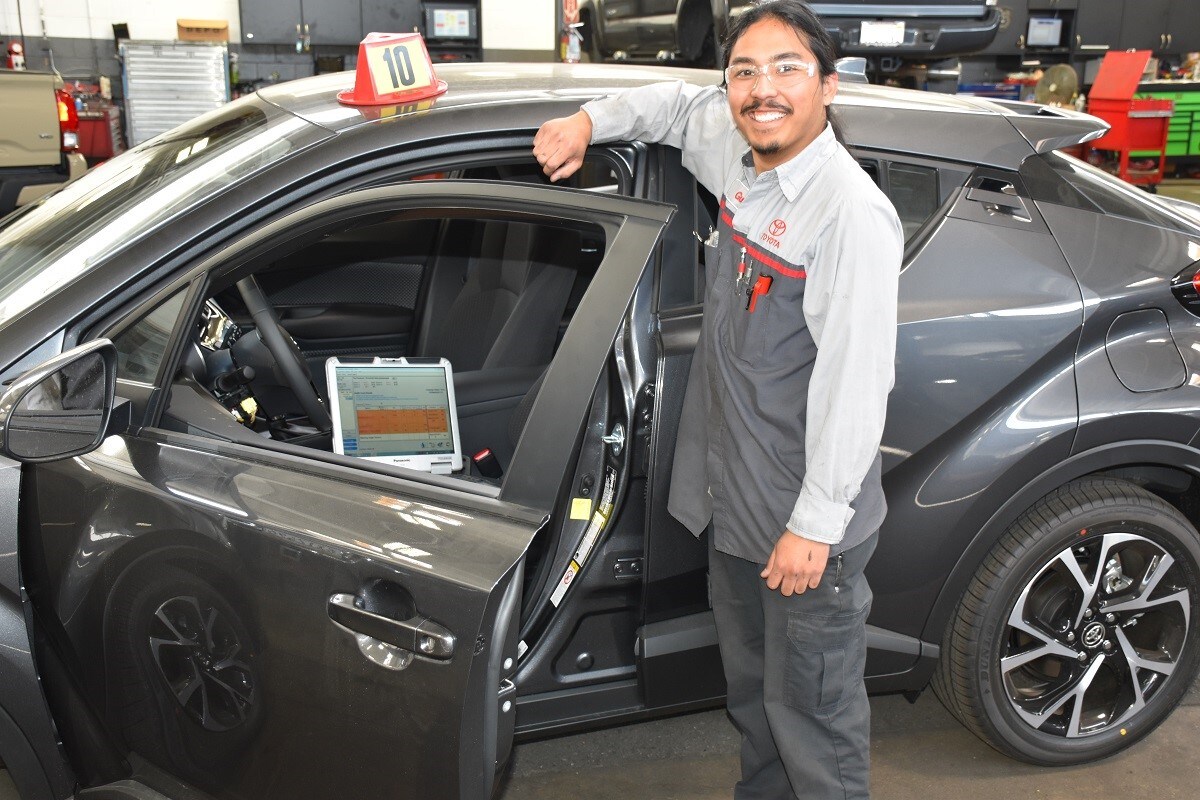 One of the things that you should consider as you drive your used car home is what maintenance has been done on it recently as well as how many miles it has on it. You should always endeavor to get the maintenance records for the vehicle if it's possible to do so. Let's say that the used car you bought is approaching the 60,000-mile mark. This is one of the milestone numbers that you should be aware of with vehicle maintenance calendars, so let's look at the tasks you'll need to accomplish.
The Battery
Most car batteries in Orange County, CA, should last about four or five years, which usually means that at the 60,000-mile mark, yours should be due for a replacement. At the time of auto sales, you should ask about the status of the vehicle's battery. The three factors that will have the most significant impact on a car's battery are age, long periods of non-use, and extreme temperatures.
Brake Fluid
Car brakes run on a hydraulic system. When water contaminates the fluid in that system, the boiling point is lowered, and it can turn into gas. This gas is compressible, so a malfunctioning brake pedal can be the result. Every 20,000 to 45,000 miles the brake fluid needs to be replaced, so the 60,000-mile mark is a time when you should have a mechanic look into this possibility for your used car.
Brake Pads/Shoes
The brake pads and shoes are designed to wear out for every car in Orange County, CA, and getting them replaced periodically is expected. If they start to make a screeching sound, then you know that they're reaching the end of their life, and you should get them checked regularly. Every 50,000 miles or so a replacement is needed, so this is something else you should look into if you bought your car used.
Auto sales in the OC are not always dependent on the vehicle's necessary maintenance being performed beforehand, so you might have to add that into the price that the dealership wants. If the previous owner took good care of the car, then everything should be up to date. If the vehicle is around the 50 or 60,000-mile mark, then you should have a mechanic look into each of the areas that we mentioned.