An emergency roadside kit should be stowed in the trunk of every vehicle. If you've gone to look at cars for sale in Orange County and you've found one that you like, once you get it home, you should next go about locating the items on this list. You'll be glad that you have them in case something goes wrong out on the road.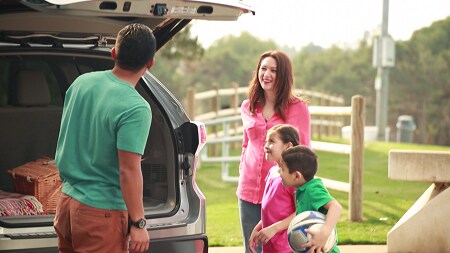 Blanket or Space Blanket
In regions of the country where it grows cold in the fall and winter, you should always have a blanket or a space blanket in the vehicle, Orange County. However, even in warmer areas, you should also carry one. It can get cold at night, or you could run into some unseasonal weather at the same time your car breaks down. You'll be glad that it's there in that eventuality.
Flashlight and Extra Batteries
There are many possible reasons you'll want to have a flashlight with you. If your vehicle has a breakdown at night and you need to try and figure out what's wrong with it, the flashlight and the extra batteries will come in handy. You might also need them if you decide to leave the car and go for help if you do not have a working phone with you.
Tool Kit
There are many different tool kits that you can buy that are ideal for this purpose, either online, in a store like Lowes or Home Depot, or at an auto parts store in some cases. You'll want one with a pocket knife, adjustable wrench, pliers, and screwdrivers, at a minimum.
Tire Inflator and Sealant
You should have a can of tire inflator and sealant with you as well, Orange County. Fix-a-Flat makes a good one. Be sure to read the directions so that you know what to do in case of a puncture.
The cars for sale in Orange County present you with a wide variety of options, but an emergency roadside kit should not be thought of as optional. Assembling one and having it with you is part of being a responsible driver, and as is so often said, it is better to have these items and not need them than need them and not have them.