Many people see buying Orange County used cars as a viable alternative to paying full price for brand-new vehicles. It's easy to see why. Vehicle history reports that are available nowadays can reveal much about whether a used car is worth pursuing, and if it only had one previous owner and there isn't an excessive amount of miles on it, buying used can make a lot of sense.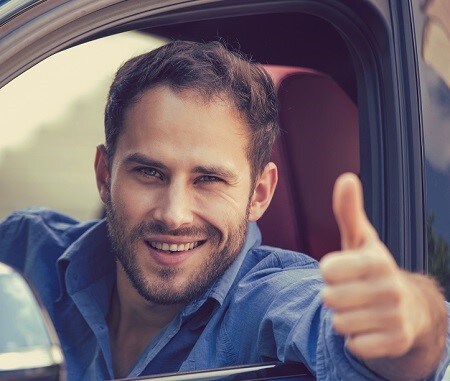 There are other features for which Orange County motorists are looking, though, as they consider whether a used vehicle might be for them. Some have to do with comfort, and some with safety. Let's take a look at some of the features for which local drivers have been clamoring.
GPS Navigation
Many drivers in Orange County will no longer give a car serious consideration unless it comes with a built-in navigation system. The days of Mapquest are long gone, and if a driver is venturing into unfamiliar territory, they want to be able to figure out where they are according to clearly stated directions and a visual depiction of the road ahead of them.
GPS navigation allows them to do that. Drivers are looking for used cars with large, legible display screens. The operation of the system should be easy and intuitive. These features are becoming standard with more vehicles, though, so finding a used one with them should not prove to be such a difficult task.
Self-Parking System
For some people who had to take their driving test, the one aspect of it that presented the most cause for concern was the parallel parking portion. Navigating into a tight spot was difficult, and even if they managed to get their license, they would avoid trying to parallel park once they were out in real driving conditions.
However, several car companies have recognized this difficulty, and they now offer self-parking systems in their vehicles. This feature allows the driver to remove their hands from the wheel so that the car can steer itself into a suitably-sized parallel parking spot. All the driver must do is operate the shift gears and brake pedals.
This is an example of modern technology seeing an area of difficulty and taking steps to resolve the problem in a way that many drivers have appreciated.
The used cars in Orange County that have the features mentioned above seem to be the ones that have the fastest turnover rate from the time that they are sold to the dealerships to when they're snatched up again. Drivers want convenience and safety, and these sorts of technological advancements provide both.