Orange County residents want to be able to shop at the used car dealerships in the area with confidence. What's the best way for them to do that, though?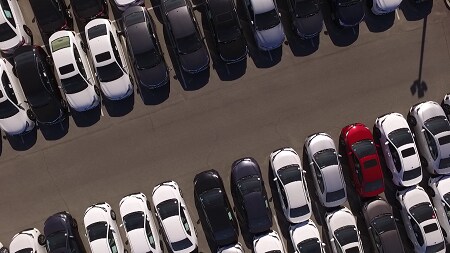 While it's true that it's always going to be impossible to be entirely sure that you're not getting a lemon, there are certain best practices when it comes to used car shopping that should serve you well. Here are some of the ones about which every consumer should know.
Look into the Car Model Before You Buy
If you know that a particular make and model of car is reliable, then that should give you confidence before you ever go the dealership. Identify the vehicle that has the safety features you want, the cargo room, sits the number of passengers that is ideal for you, and gets the right fuel economy. Once you have that make and model picked out, it makes it unlikely that you'll be dissatisfied with your purchase.
Research the Dealership
If you look into the used car dealerships Orange County and get some idea of which ones are the best-reviewed, that's going to be another way for you to shop with confidence.
There is information online these days about any establishment. You can certainly still take word-of-mouth into account, but you don't have to go only by what your friend or your uncle told you. If there are five hundred reviews of a car dealership online and the overwhelming majority vouch for their professionalism, their prices, etc., then that's probably where you'll want to go.
Get a Carfax Report
You can also discover more about a specific car than you ever could before, Orange County. With Carfax or a similar vehicle history report, you can find out if the vehicle was ever in an accident, and you should be able to get extensive service records for it too. While it's true that you'll never be able to learn everything about a used car, it's much safer buying one once you have a vehicle history report in hand for it.
The ways that you get stuck with a lemon these days are if you go to used car dealerships in Orange County that have bad reputations, or if you buy from a shady private seller. When you try to buy a car from someone who you met online, you have much less of a chance at a smooth transaction. Used car dealerships have their reputation to protect, so it's unlikely that they're going to try to get something over on you.
In an era when reputation means so much, you have a better chance of getting a great car at a reasonable price, provided that you do the required research beforehand.