If you're looking at cars for sale in Orange County during the winter months, then you should be aware of the best practices for traveling in harsh weather. You might stay in the OC, where the weather is nice, or you could take your new car on a road trip cross-country or to a part of the state where snow and ice are a regular occurrence. Here are some winter driving tips that you should keep in mind as well.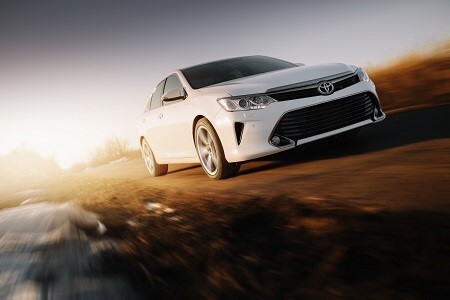 Keep the Tank Half Full
It is always smart to keep your vehicle's tank at least half full when you're driving in the winter, Orange County. That is because the gas line can freeze easier if your tank drops to below half its capacity. It's also better to have as close to a full tank as possible when you're on longer trips, just in case you get stuck on a long stretch of road in bad weather where there is no gas station nearby. You certainly don't want to run out of gas in a blizzard.
Don't Use Your Parking Brake in Bad Weather
If you're shopping for cars for sale, check the parking brake to make sure that it is working correctly, and try to avoid using it when you're out in snowy, rainy, or icy conditions. There is a chance that it might not work as well, and this could prove dangerous if you have parked on a steep slope. Try to find a safer place to park rather than rely on the parking brake.
Be Careful with Cruise Control
Cruise control can be useful when you're on a long road trip, Orange County residents, but if you're driving on a slippery surface, it's best to refrain from using it. That's going to be true in the snow and ice, or if you find yourself driving on grit or sand.
Use Your Seat Belt Every Time
This seems like obvious advice, yet some people decide that if they're taking a short trip, they don't need to bother with a seatbelt. In the snow, this can prove to be a dangerous or fatal decision, but you should be in the habit of wearing your seatbelt even when the weather is perfect. It's such a small thing, but it can make a huge difference if you're in a collision. If you're shopping for cars for sale, be sure and test out all the seatbelts to make sure they're all working.
Orange County residents should be ready to drive in winter conditions this year, even if they don't plan on going anywhere. You never know when a freak snowstorm can hit, or when you might take an unexpected road trip.