Here at the Irvine Toyota dealer we have been doing a series of blogs on Toyota's efforts to go green and improve their environmental sustainability, hoping to prove that large international corporations can be a force for environmental improvement and not just negligence. This blog is meant to provide another snapshot of Toyota's efforts to transform its operations to become green, and here are 10 particular efforts that we found worthy of mention: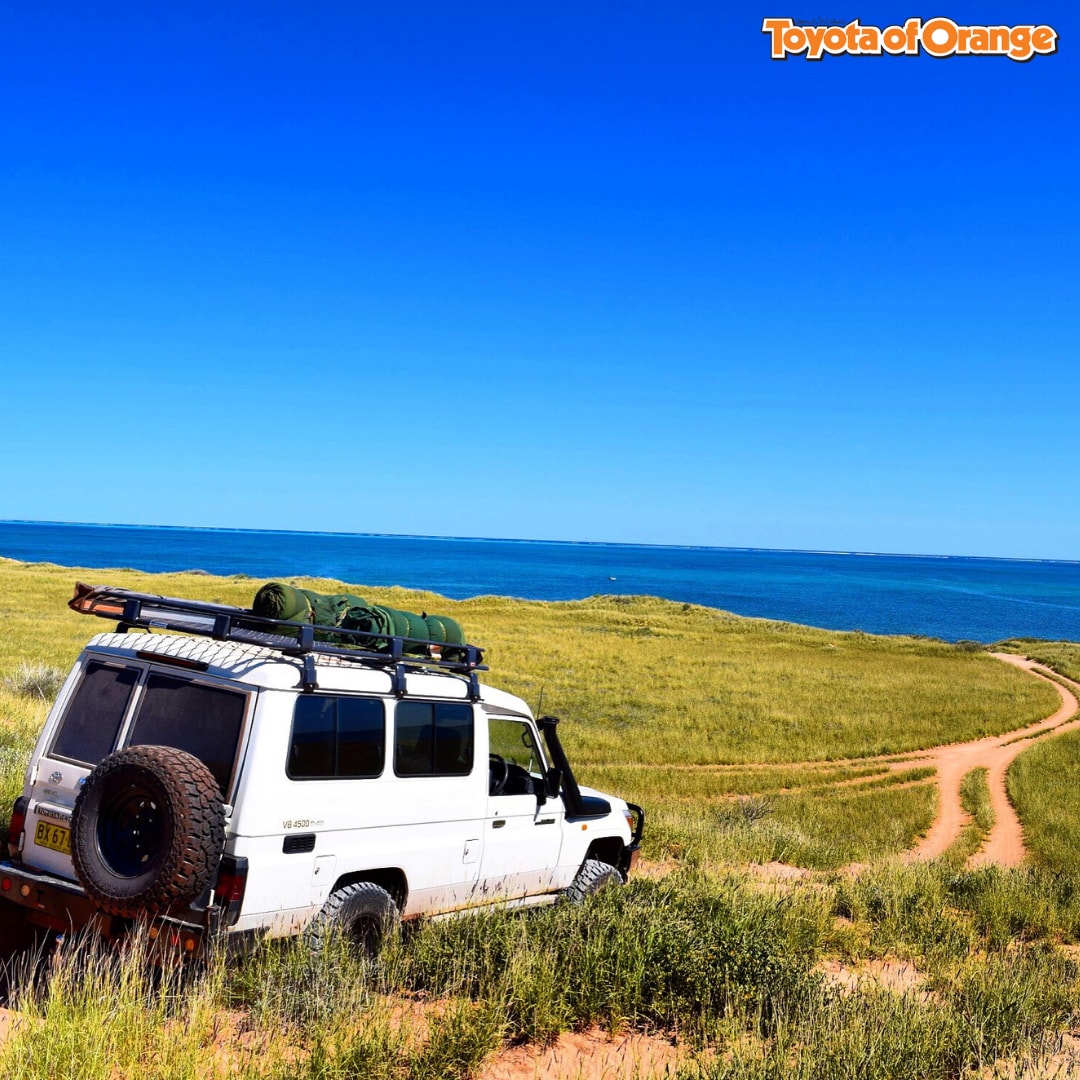 Four of Toyota North America's manufacturing plants have been able to save more than 43.2 million gallons of water over the last year! These water savings projects were the equivalent of the annual water use of 394 average American families.

Eight of Toyota's North American facilities have been upgraded to have LED lighting, expecting to save an estimated 20,000 megawatts per year, as well as avoiding 17,000 metric tons of CO2 per year.

Toyota is still the global leader in electrified vehicle production, with approximately 11.5 million hybrids sold, including more than 3.2 million units in the U.S. and Canada. The company plans to have every model in their Toyota and Lexus lineup be available with an electrified option or a dedicated electrified model by 2025, and by 2030 to have global sales of more than 5.5 million electrified vehicles and more than 1 million zero-emission vehicles.

Only 1% of the waste from Toyota's North American facilities was disposed in landfills in 2016, with the rest being composted, reused, recycled, or sent to a waste-to-energy facility.

In line with the last accomplishment, Toyota's new R&D campus at York, Michigan, was able to recycle 92% of the waste generated during its construction, saving a whopping 461 tons of material from ending up in a landfill!

Toyota is investing millions of dollars in building three hydrogen fuel providers so that sufficient infrastructure to support hydrogen vehicles in the future

Toyota and Lexus leads the industry in the number of North American LEED® certified dealerships at 58 and counting, with their new North American headquarters in Plano, Texas, just achieving LEED Platinum ranking in the Fall of 2017 from the U.S. Green Building Council

A new project with Toyota packing supplier, PakFab, aims to eliminate 13 million pounds of packaging waste from vehicle modeling changes at eight of its plants

The first megawatt-scale carbonate fuel cell power generation plant in the world is being built in the Port of Long Beach to support Toyota's operations, and will feature a hydrogen fueling station and use -bio-waste from California farms to generate water, electricity, and hydrogen. When finished the Tri-Gen Facility will fuel up all Mirai vehicles passing through the port!

Toyota employees have planted pollinator gardens at 13 different sites all across North America to help nurture monarch butterflies as well as other species, with thee of the sites certified by Monarch Watch.
Each of these efforts brings us great joy, as a company as large as Toyota has a greater ability to use its resources for the common good. Toyota continues to be ranked by Newsweek as the number one greenest automobile company, a ranking we at the Irvine Toyota dealer we would like to keep. If all goes well, these efforts will keep Toyota on its way to meeting its 2050 Environmental goals.