This is the second of our two-part blog (Click HERE for the first part) on Toyota Motor North America's efforts to transform their operations to become more sustainable, involving efforts both large and small. Toyota Irvine CA is looking into these efforts that Toyota is conducting to transform itself a responsible and sustainable company for the future.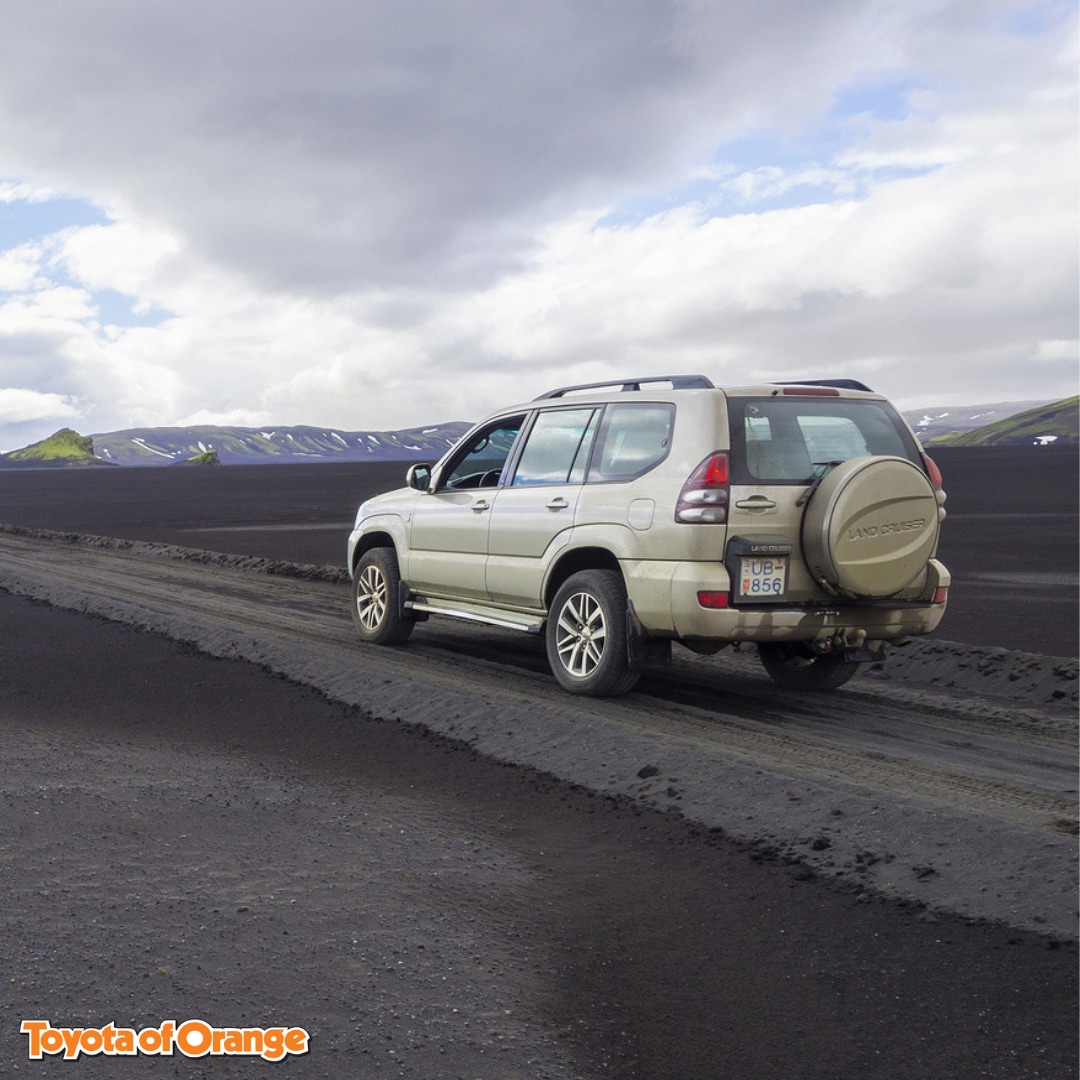 Recycling is Key
The Recycling movement has gained much ground in the last two decades as more and more Americans have come to prioritize the elimination of environmentally damaging waste. Over the last century, the use of domestic raw materials, such as the tree products used to make paper cups and cardboard boxes, has increased at twice the rate of population growth, an unsustainable situation! Since large corporations such as Toyota use a disproportionate amount of raw materials in their manufacturing and distributing activities, it is their efforts at sustainability that make the most impact, and that is what Toyota aims to do.
Toyota Motor North America (TMNA) has three objectives: (1) increasing its use of sustainable materials while also extending the lifespan of its vehicle parts, (2) having increased recycling and reuse of materials to eliminate waste, and (3) spread this information within all branches and operations of Toyota and beyond. An example of this policy's success can be found at Toyota Motor Manufacturing Indiana (TMMI), as a team was able to significantly reduce the amount of PVC sprayed onto Toyota Sienna underbodies, resulting in a saving of 24,000 pounds of material per year! This accomplishment is part of a larger effort to improve recycling that the company hopes to increase in succeeding years.
Give back to Nature
Another effort that Toyota Motor North America is doing is donating towards the maintenance of nature sights and preserves, aiming to help preserve peculiar biological sights that are in danger of being overrun and damaged by human activity. One of the most prominent of these cases is in the Galapagos Islands off the coast of Ecuador, made famous by the expeditions of Charles Darwin. Kevin Butt, Toyota's general manager of environmental sustainability, explained how "We all think of the Galapagos as this island that Charles Darwin was on, and it was very pristine. But human activity has endangered that whole archipelago. So, we were able to go down and actually work with them through our know-how of waste management practices to put them in a much better position to prevent contaminating the island."
Beyond exotic efforts, TMNA also is doing smaller steps closer to home, including engaging in conservation efforts at its 12 sites in the country. The company currently sustains grasslands, wildflower meadows, pollinator gardens, and forests on around 1,000 acres in its 12 North American sites, and with the whole effort certified by the Wildlife Habitat Council (WHC).
Spreading Awareness
Since Toyota Motor North America is such a large entity in the region it has a lot of potential to organize and spread knowledge about ways that communities can improve their environmental practices. One such example of this is Toyota's partnership with the National Environmental Education Foundation to sponsor National Public Lands Day (NPLD), which is the largest sind-day volunteer event in our country for public lands, and which in September of 2017 Toyota's involvement made possible volunteering at 2,100 NPLD sites. A total of 169,000 volunteers gave approximately 680,000 hours of service worth $16.7 million.
Besides helping fund and organize individuals, TMNA has also tried to help its supplies become more sustainable as well, with the company Ryder, for example, having replaced 29 diesel trucks that haul freight for Toyota's assembly plant in Kentucky with renewable compressed natural gas vehicles. Butt says that "Toyota is a large company, however, we are still only one entity in a global economy".
Overall
Toyota Irvine CA is very happy with all the efforts that Toyota Motor North America is doing to improve the sustainability of its projects. It will take much more from everyone to help solve the problems of global environmental degradation, but when we all make an effort, incredible things can be done.