If you have been reading the weather reports for this summer, then you probably have been concerned about the hot summer months rolling through the country. Here at cars for sale Orange County we are concerned as many of our fellow Americans about the health of the environment, and which is why we took the opportunity to investigate the efforts of Toyota Motor North America (TMNA) to improve their sustainability. We already wrote a blog about the efforts of TMNA to reduce its carbon output through Virtual Power Purchase Agreements (VPPAs), and so today we are looking at our projects from Toyota to make sure that their aims as a company do not harm the environment.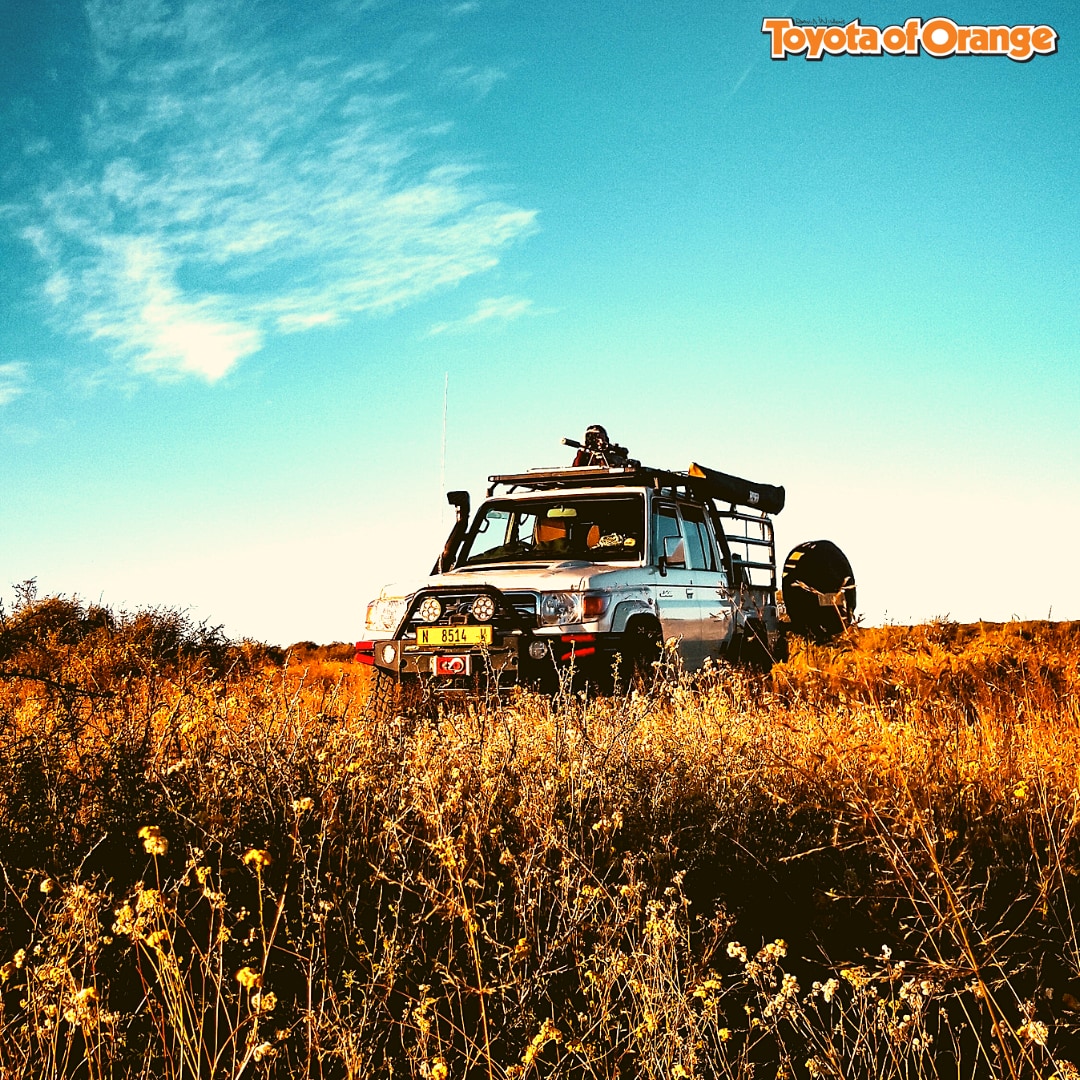 Always Charged For Yellowstone
The rise and widespread popularity of hybrids in recent years (including the most globally successful hybrid Toyota Prius), has , unfortunately, had the side effect producing a new waste product: used batteries. Industry and Waste experts are still in the process of accommodating and figuring out the best process to dispose of these batteries. In the meantime, however, Toyota Motor North America has found a creative outing to use some of its used batteries.
Used batteries can be repurposed after their usefulness for hybrids has been extinguished, and TMNA has discovered that can use its Nickel-Metal Hybrid (Ni-MH) batteries from old Camry's to power the solar array at Lamar Buffalo Ranch in Yellowstone National Park. Beforehand, the array had to use diesel fuel and propane to run its backup generators when its solar facilities had run out of sunlight. Rather than connecting the array to an outside power source, which would have required trampling over some of the nature of the park, Toyota volunteered its Ni-Mh batteries.
TMNA general manager of environmental sustainability Kevin Butt said "We don't want power lines running through Yellowstone. I don't think there's a more pristine, beautiful place in the world. Wake up in the morning, take a look at that valley, it's incredible. It makes you appreciate what we're really trying to do all this for."
Reduce, Reuse, Re-Water
Water is a critical resource that unfortunately many people do not realize the scarceness off. Especially for us in Orange County, the preciousness of water is readily visible, especially since the 2011-17 California Drought, but according to the EPA the average American family still uses more than 300 gallons per day at home.
This is at the heart of TMNA's second goal, to conserve as much water as possible. This goal has four aspects to it: the elimination of water waste, establishing systems with 100% reused or recycled water, spread information about conservation, and encourage our suppliers to do the same. As part of this project, Toyota Motor North America's new headquarters at Plano, Texas installed the largest commercial rainwater harvesting system in the whole country!
Today TMNA's plants also reused or recycled 148 million gallons of water in 2018, which could provide the equivalent of full use of drinking water for 1,351 American families! Butt explained how "Water is one pillar of the Toyota Environmental Challenge 2050. Water is a critical resource for our company, and we are committed to doing our part and helping others."
Overall
That is it for part one, but needless to say, Toyota Motor North America is off to a great start for sustainability! Please join Cars for sale Orange County for Part 2, where we go over Toyota efforts at promoting recycling, biodiversity, and more!