The car dealers serving Garden Grove CA are some of the best around, and their online reputation supports this. However, when shopping for used cars, you should always be careful, as you have no way of knowing how the prior owners treated the vehicle. You stand a much better chance of avoiding the dreaded lemon, though, if you watch out for these possible issues.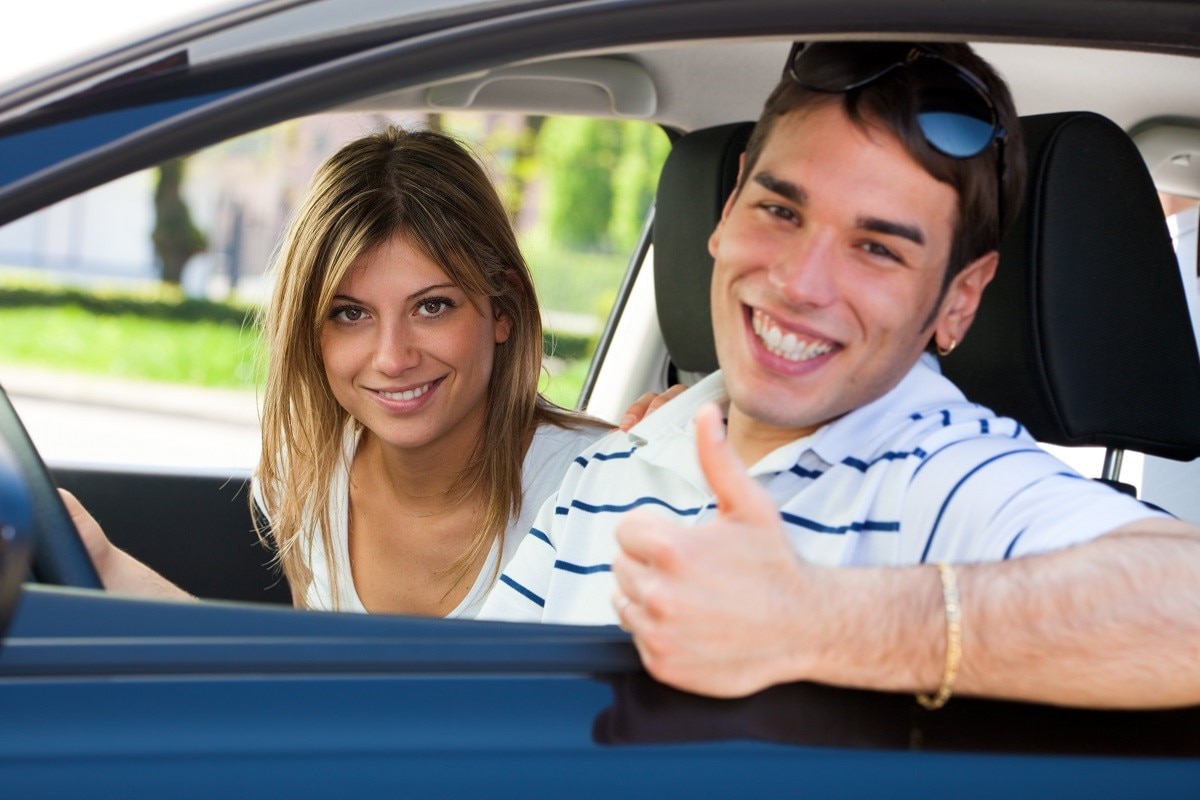 Financing that Seems Too Good
If you're car shopping in Garden Grove, CA, then you probably already know what you have to spend before you head to the dealers. You know how much you have available to pay down, and you know what you can afford per month as well.
If you're quoted a number that seems too good to be true, then it probably is. If the monthly payments seem lower than you anticipated, it means that it's going to take you longer to pay off the price of the car. That's why it's better to pay a higher rate for 36 months than it is to pay less for 48 or 60 months. Always try to put as much down at the beginning as you can.
The Odometer
The mileage on a car in Garden Grove, CA can tell you a lot about it. The average for cars is about 10,000 miles per year, so if you have a ten-year-old car that has less than 50,000 miles it could mean that something fishy is going on, like the previous owner tampered with the odometer.
Another important thing you should do is try to get a cars service records. It will tell you about any work that has been done on it. This way you can confirm the mileage readings by mechanics throughout the car's life. You should also look at the wear and tear inside the vehicle. A worn out steering wheel, seat belts, etc. is an indication of how much use the car has seen.
The Steering Mechanism
The car's steering mechanism is one of the things that could be worn down in the case of an older vehicle, so you should pay extra attention to it during the test drive. While it's idling, turn the wheel to the left and right, and listen for any grinding or clunking noises. As you're driving along a straight stretch of road, you shouldn't have to keep adjusting the wheel to keep the car going smoothly forward.
The car dealers serving Garden Grove, CA should be happy to accommodate you with service records and vehicle history reports. They only want to sell quality used vehicles, because that helps cement their reputations. Once you've found the car that you want, you should be able to settle on a reasonable price for it. You may end up going back to that same dealership years down the line when the time comes for a new car.