People look for all sorts of features when it comes to used cars for sale in Orange County, but it seems like there are some that are almost mandatory these days. Here are some of what car shoppers in Orange County deemed to be necessities as we approach 2019.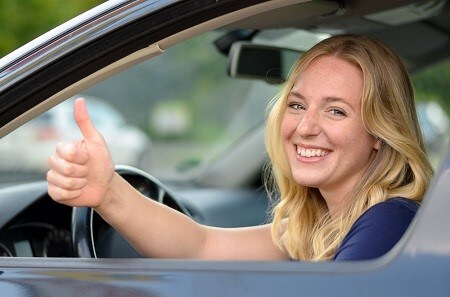 Communications
Different car models come with various communication capabilities now, but used car shoppers have been insisting on hands-free phone connectivity. At this juncture, Bluetooth is thought of more as a safety feature than a frill, and some people have turned down cars that don't have it.
Windshield Wipers
All cars come with windshield wipers, but the problems often occur when the wipers are deeply recessed. If there is a storm with ice and snow conditions, it can be a Herculean task to try and dig those recessed wipers free so that they are usable again. Some of the used cars for sale in Orange County can't find a buyer because of that. Also, some people look for rear windshield wipers these days too, and not all car models have them.
Rear Seats
Many people who are on the hunt for used cars cite cargo space as a concern. For those that do, having rear seats that fold down flat and do not remain at an angle are a must. Also, headrests that tuck in provide more valuable space, and many car shoppers look for that as well.
Spare Tire
The traditional "doughnut" should be included with most vehicle models. Those without it run the risk of being stranded on the side of the road in some inhospitable part of Orange County if they happen to get a flat. Any midsize or larger car should have this feature.
Fuel Door Release
Surprising as it sounds, there are still some vehicle models where the fuel door cannot be released from inside the cockpit. This might seem like a small detail, but it's those little details that can sometimes add up to a car sale, or not. Having to go outside the car to pry open the fuel door release yourself can be a pain, especially if you are in a hurry.
The used cars for sale in Orange County all have their unique histories, but their features matter just as much as how many miles are on them or how many accidents they have endured. Cars with the most modern and convenient features sell easier and quicker. With so many vehicles for sale, shoppers can afford to be choosy.