Looking for a car for the family requires careful consideration. After all, you need to make sure you and your children will feel happy and comfortable inside. That said, here are some steps that you can follow to finding the perfect family car from your Toyota dealer.
Think About Your Car Use
How you intend to use the vehicle can help determine what type is best for you. For instance, if you need it for regular carpooling, you may want to consider a large SUV or minivan rather than a sedan. This would help assure that you there's enough space for everyone inside the vehicle.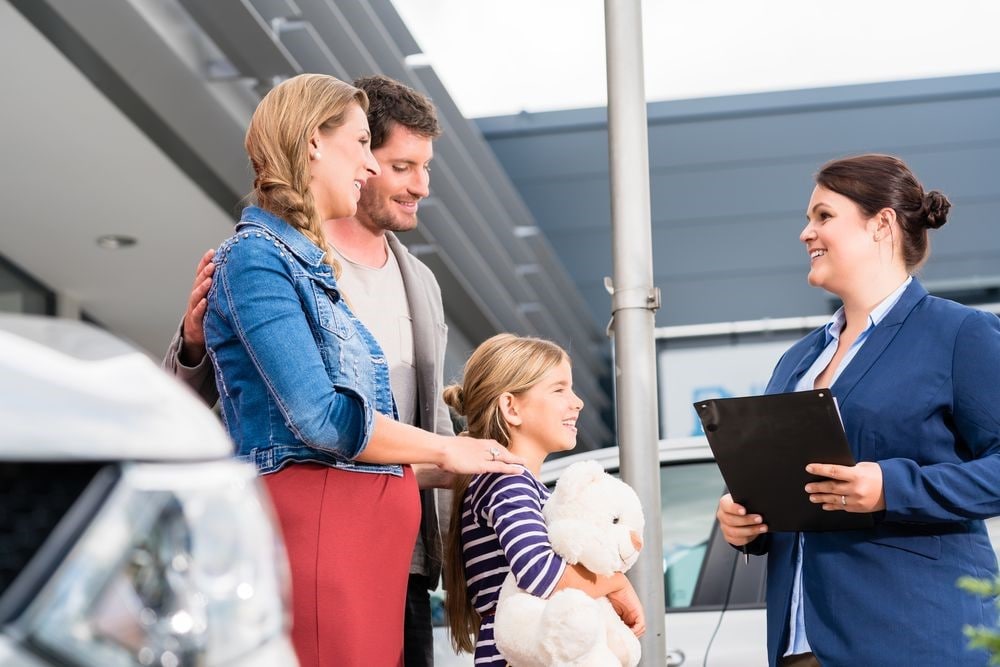 If you need a family vehicle that also has some serious rough terrain capability, you may want to consider getting a pickup truck. This way, you can drive your children to school on weekdays and enjoy some off-roading adventures on weekends.
Check out the Safety Features
For any parent, safety is a main priority especially when it comes to choosing the perfect vehicle. Luckily for you, today's Toyota cars come with several features that can make you feel safer and more confident behind the wheel.
For instance, there's the Pre-Collision System, which would alert you if a possible frontal collision is suddenly detected. It would even apply the brakes on the car if necessary.
There's also the Lane Departure Alert. This feature has become increasingly important considering lane departure crashes account for as much as 1.6 million collisions each year. In the case of Toyota vehicles, an alert will sound off if the feature senses that you have veered away from your lane. This would allow you to adjust your driving immediately to avoid any collision.
Just note that the availability of these safety features may vary depending on the vehicle model. To make sure your chosen car has all the features you like, inquire further with your dealer.
Consider the Cargo Space
Aside from usage and safety, you also need to consider the amount of cargo space that your new family vehicle offers. This is particularly important if you still have toddlers in the family and you tend to travel around with a couple of strollers. Ideally, you want ample cargo space to easily fit the car seat and other important items like groceries.
You may also want to consider vehicles with a flexible storage solution. Luckily for you, a lot of vehicles now come with rear seats that easily fold down so you can have additional storage space instantly.
Explore Entertainment Options
Especially during long drives, children can get bored pretty easily. That's why it helps to have a family car that comes with entertainment features. Some vehicles come with their very own entertainment center. This would allow your children to keep watching their favorite cartoons and shows while on the road.
Follow these steps and you should be able to find the perfect family car easily. As always, don't forget to take the car you like out for a test drive near Anaheim. Better yet, bring the entire family with you when you do.
Sources:
Lane Departure Warning System, aaafoundation.org
Kid-friendly vehicles, consumerreports.org
Five steps to choosing the perfect family car, babycenter.com
Toyota Safety Sense, toyota.com
2017 Sienna, toyota.com