Buying a new car for yourself is always a big deal. After all, you are essentially looking at acquiring a piece of investment, one that you hope to be driving around with for several years to come. This is exactly why when it comes to purchasing one, you have to play it smart.
An Auto Dealer Can Typically Offer You Two Main Options
When it comes to cars, you generally have two options available: new or pre-owned. Brand new cars have the advantage of having all of the latest technology. So if you are looking for a car model that offers the latest navigation and multimedia features, a brand new unit is your best bet. Not to mention, it's most likely already loaded with the latest software, making connectivity between your car and your gadgets not be an issue. At the same time, you get to say that you are the very first owner of the vehicle.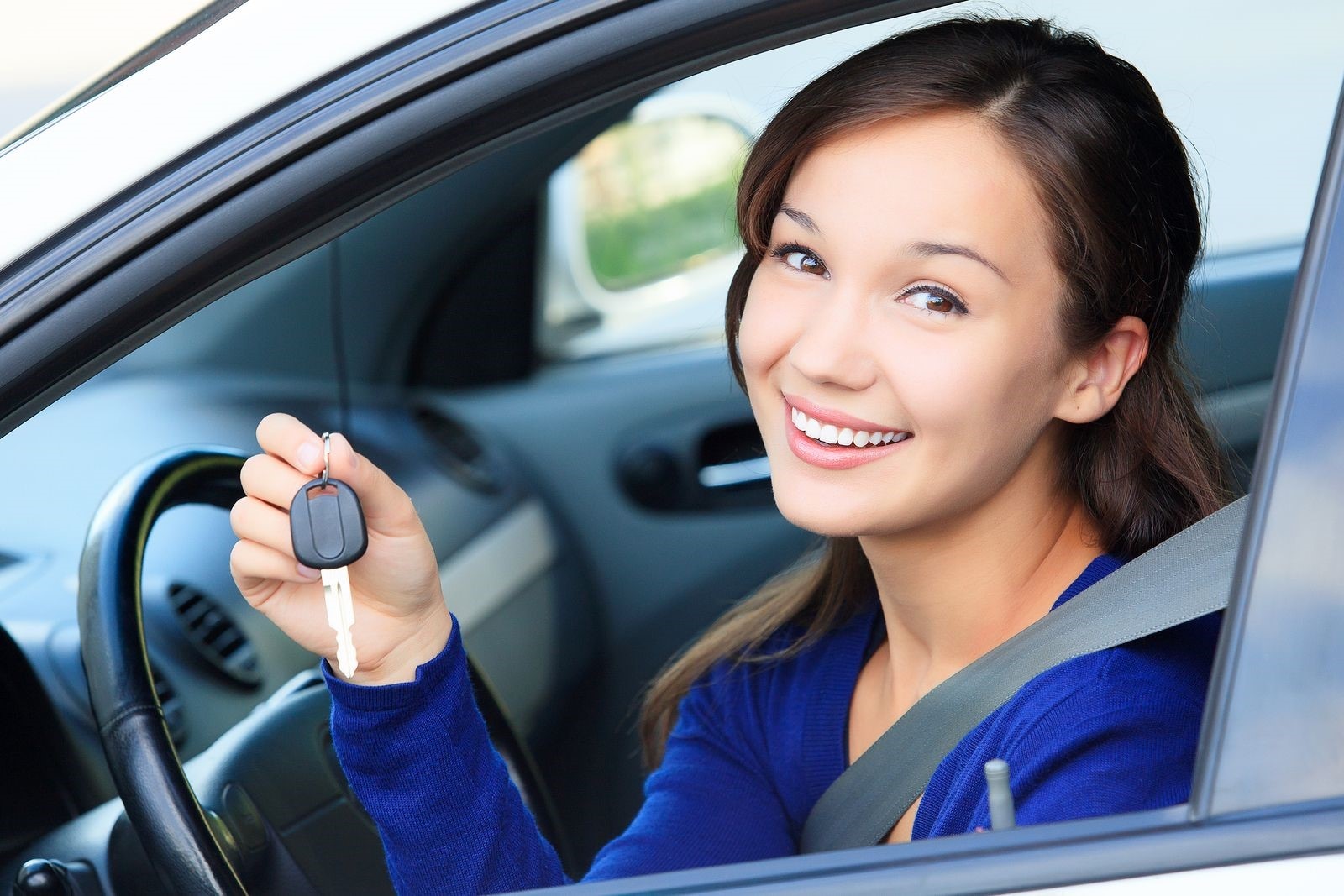 On the other hand, if you are looking to stay within a particular budget, a pre-owned car may be the better option. Aside from being priced slightly cheaper than a brand new model, you also get the advantage of owning a car that depreciates in value at a much slower rate than a brand new car. That's because a brand new car tends to lose around two percent of its value the moment it is driven off the dealership's lot. Meanwhile, it loses a further 10 percent in value during its initial year. In contrast, the rate of depreciation of a car slows down during its second to fifth years.
Whichever you choose, there are always some steps you can undertake when buying a car to ensure that you drive away with the sweetest deal possible. Here are some that you can follow when you are planning to buy from an auto dealer:
Figure Out Your Budget
Take a moment to sit down and crunch some numbers. Ideally, your monthly payment on your car should only take up around 15 percent of your pretax monthly pay. That way, you have some financial flexibility for other expenses, including your current bills as well as the car's gas and maintenance costs. At the same time, you also need to figure out how much you can give as downpayment. Keep in mind that with a higher downpayment, you can possible get a lower monthly rate for your car.
Get Your Priorities Straight
Car priorities are really different among car buyers. For some, it's a matter of buying one where a big family can fit. For others, it's about finding one that's got as much as cargo space as possible because they would need to transport stuff to and from work. For others, they need a vehicle that can handle almost any kind of terrain because they enjoy going off-roading on the weekends.
Think about what's a priority for you in terms of size, power, space and features. List down the things that are non-negotiable first. Then, jot down the things you would also prefer to have.
Research Possible Vehicle Models
The moment you have figured out what you need in a car, it's much easier to narrow down the possible vehicle models for you. If you are looking to get something for off-roading, a pickup truck or SUV maybe the perfect choice for you. Meanwhile, if you need lots of space to transport your family throughout the city, a family van may be more recommended.
Check Out the Car
The moment you have narrowed down your list of possible models, it's time to check them out one by one. Pay your auto dealer a visit and carefully go through all the models you are considering. Ideally, you should also take them out for a test drive so you can get a better idea about how they perform. Don't be shy about asking questions, too.
Follow these steps, and you would be sure to find the perfect car for yourself. Remember to take your time when figuring out which car works best. If you find yourself gravitating towards two models, ask a friend or your family for a recommendation. Most importantly, pay good attention to how you feel behind the wheel. Perhaps, that can be a good indicator as to which car you should really buy from one of the many reliable auto dealers.
Sources:
18-tip checklist: Test-driving a used car, bankrate.com
8 Steps to Buying a New Car/edmunds.com
Buying a New Car: 9 Steps Every Buyer Should Take, autotrader.com
#FirstTimeBuyers: How Much Should I Spend on My Car?, cars.com
The Advantages of Buying a New or Used Vehicle, caranddriver.com
5 smart reasons for buying a used car, bankrate.com