In today's world, a car is no longer just a luxury, it has become a necessity. However, many people who want to purchase cars have to consider budget constraints. Thankfully, there's more than one way to own an affordable car. One of the more thrifty ways is to buy used cars.
In the old days, people may raise their eyebrows when they hear the term used cars, but that time has passed. In fact, there were nearly 41 million used vehicles sold in the United States in the year 2016 alone. Experts say it was a record-breaking, all-time high. This amazing number will not be achieved if people don't see the benefits of buying used cars. Here are some valid reasons why you should definitely consider purchasing used cars.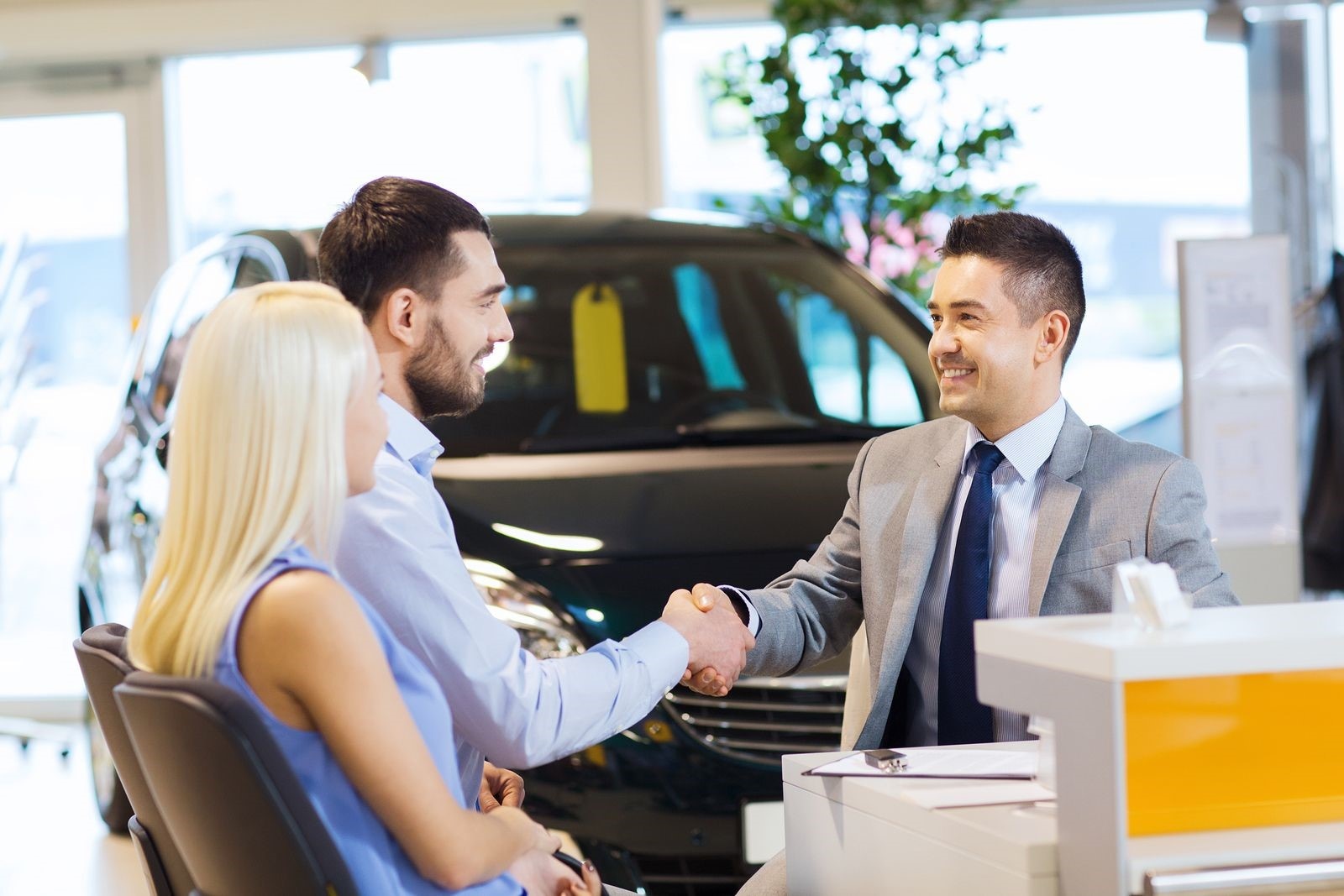 Better Value
It's common knowledge that used cars are cheaper than new cars, but by how much? The automotive industry performed an analytical study on the matter and found that you can save over $8,000 up front by buying used cars instead of new. Additionally, you need to think about the depreciation value. New cars will experience rapid depreciation, or a loss of value in the first three years of about 47%. The loss of value in the next years decreases significantly at about 24%. In other words, you might get an even better deal if you buy a vehicle that has passed the three-year mark.
Superior Longevity
The automotive industry is a progressive industry. Car manufacturers have always put a lot of effort in improving their products. As a result, vehicles today tend to last longer with fewer problems compared to those from decades ago. To give you a better idea of what that means, an analytical study was done to compare a five-year-old car in 2015 and in 2007. The result is the one inspected in 2015 has one-third fewer complications than the one inspected in 2007. Experts are saying that today's cars can surpass the 100,000-mile mark easily thanks to better manufacturing quality. They are also saying that on average, American cars can last up to 11.5 years. As a result, you can still benefit from the longevity and productivity even when you buy a used car.
Lower Insurance Premium
Insurance premiums are calculated based upon a number of factors. One of them is the type of vehicle being insured. The cost of insurance is less for used cars which are valued lower than new ones. Even when they are of the same model, you can expect to pay less to insure a used vehicle.
Advanced Safety
One thing that's wonderful about buying used cars at present is that most of them are already equipped with more than adequate safety features. Cars sold in the United States after 2009 are federally mandated to be pre-installed with anti-lock brakes, rear and side airbags, and electronic stability control. Electronic Stability Control or ESC is a groundbreaking safety feature that will help to prevent sliding by adjusting the brakes to make the car stay in its lane. It reduces the risk of a fatal accident by 50%, and it is a standard feature on all cars manufactured after 2012 as mandated by the National Highway Safety Administration.
Nowadays, very few people regret buying used cars. This is because cars now last longer and are much safer than ever before. If you're still unsure you can always ask for the vehicle history report from used car dealerships. It contains the car's registration status, accident history, service or repairs history, previous ownerships, and mileage. If you do your homework, buying a used car can be a thoroughly enjoyable experience.
Sources:
Used Car Buying Guide, ConsumerReports.org
6 Smart Reasons Why You Should Buy a Used Car, NYDailyNews.com